STAY. PLAY. OWN.
Vacation Ownership Opportunities on Gull Lake
Introducing the Hottest Rental Units on Gull Lake. Here is your opportunity for whole ownership of vacation unit at Quarterdeck Resort! It's all about #MoreFunOnGull.
Unit Gallery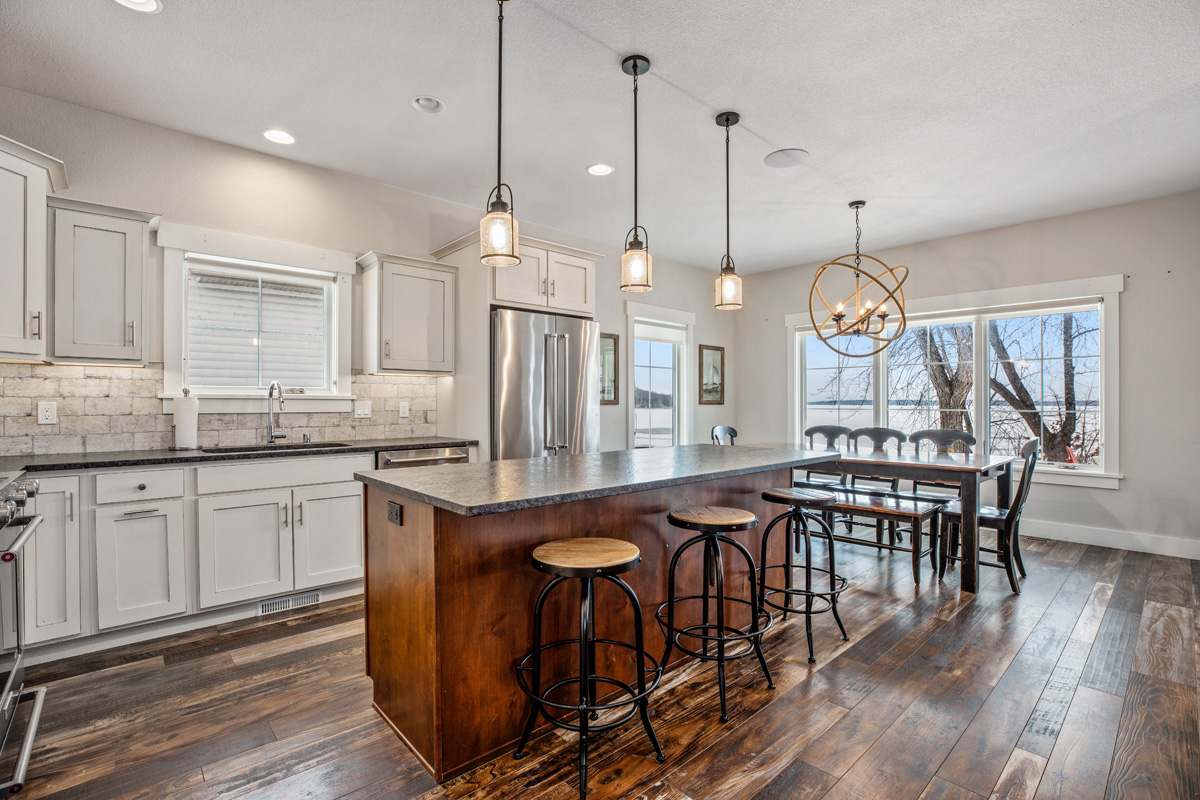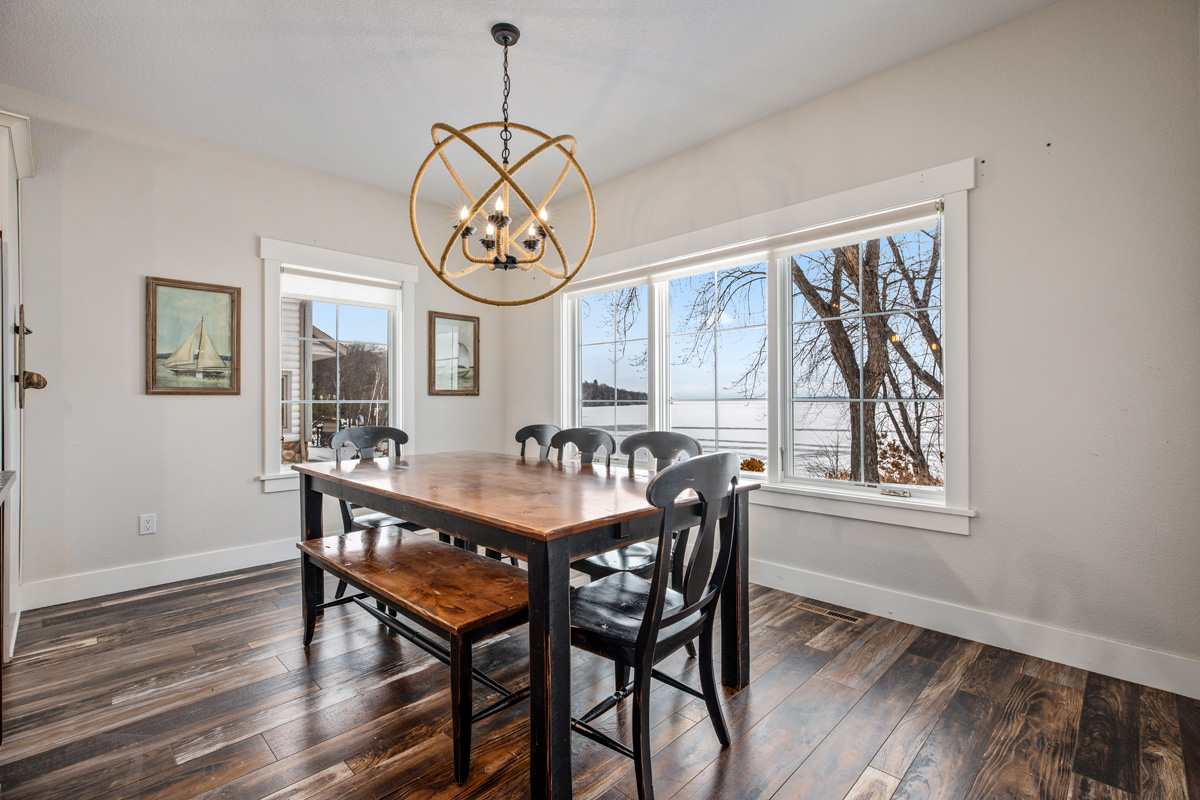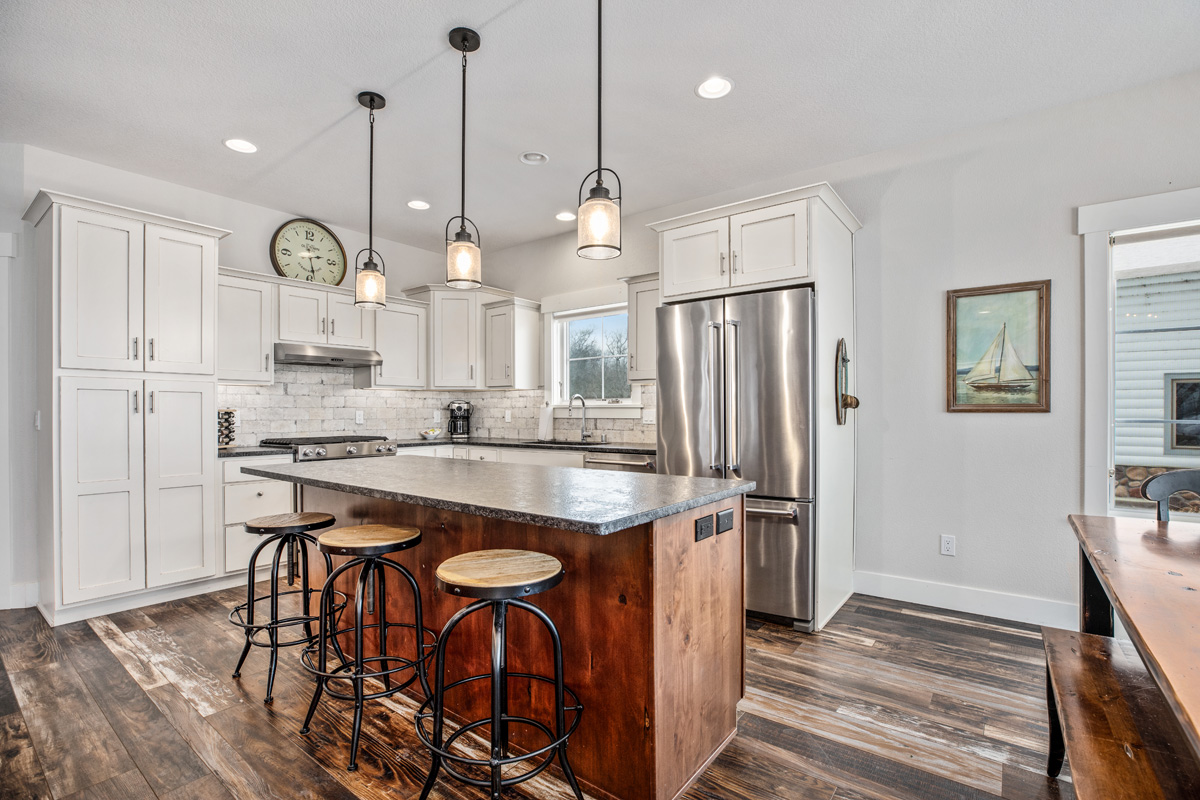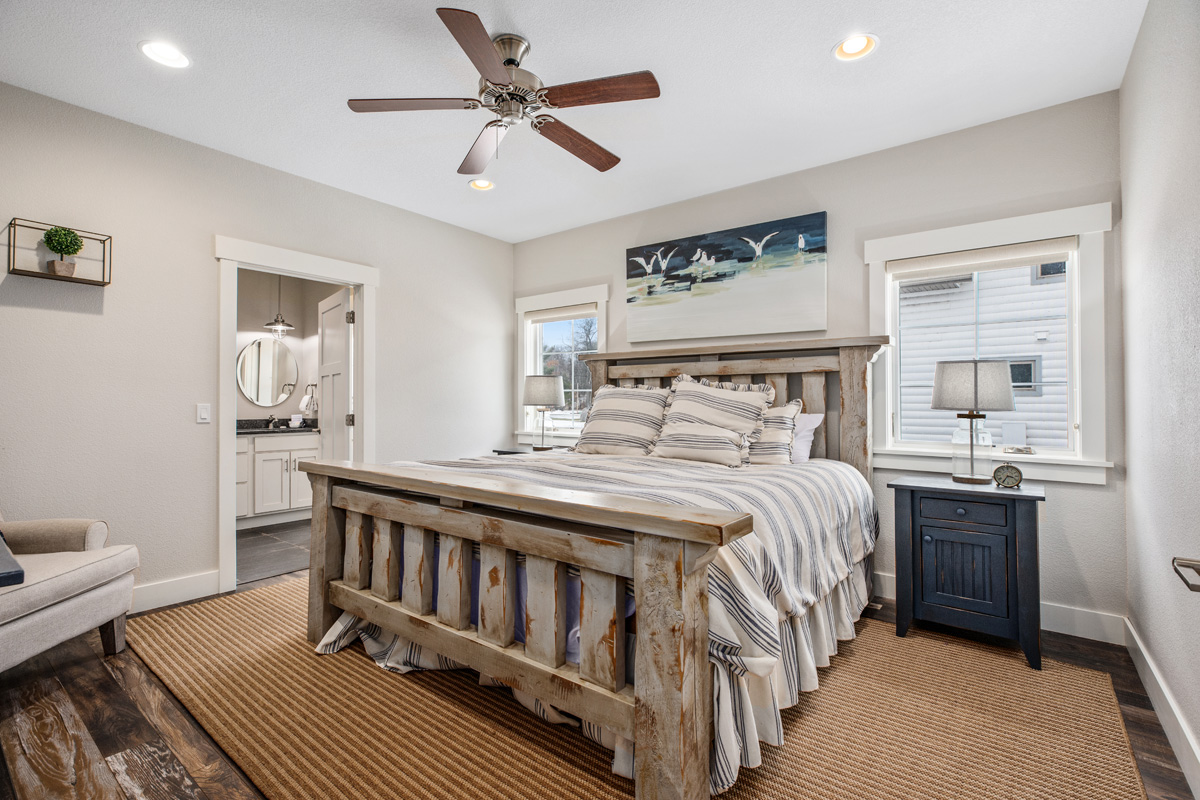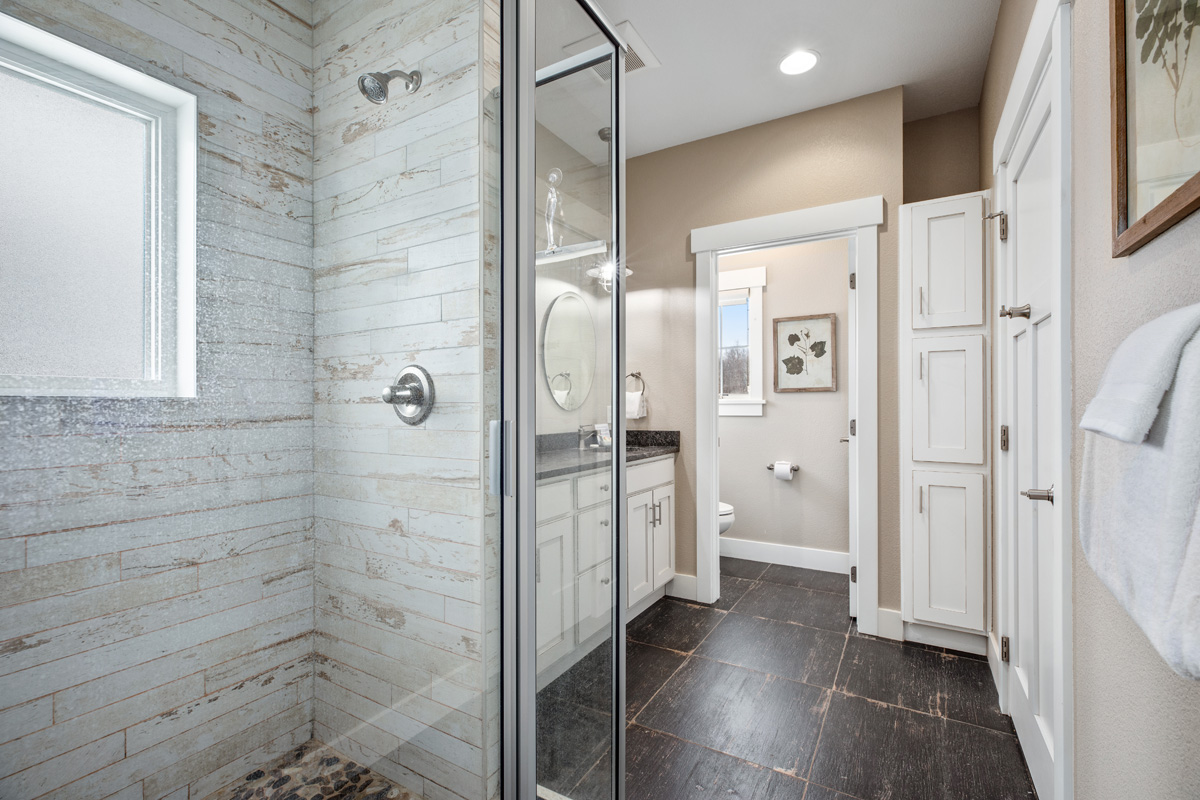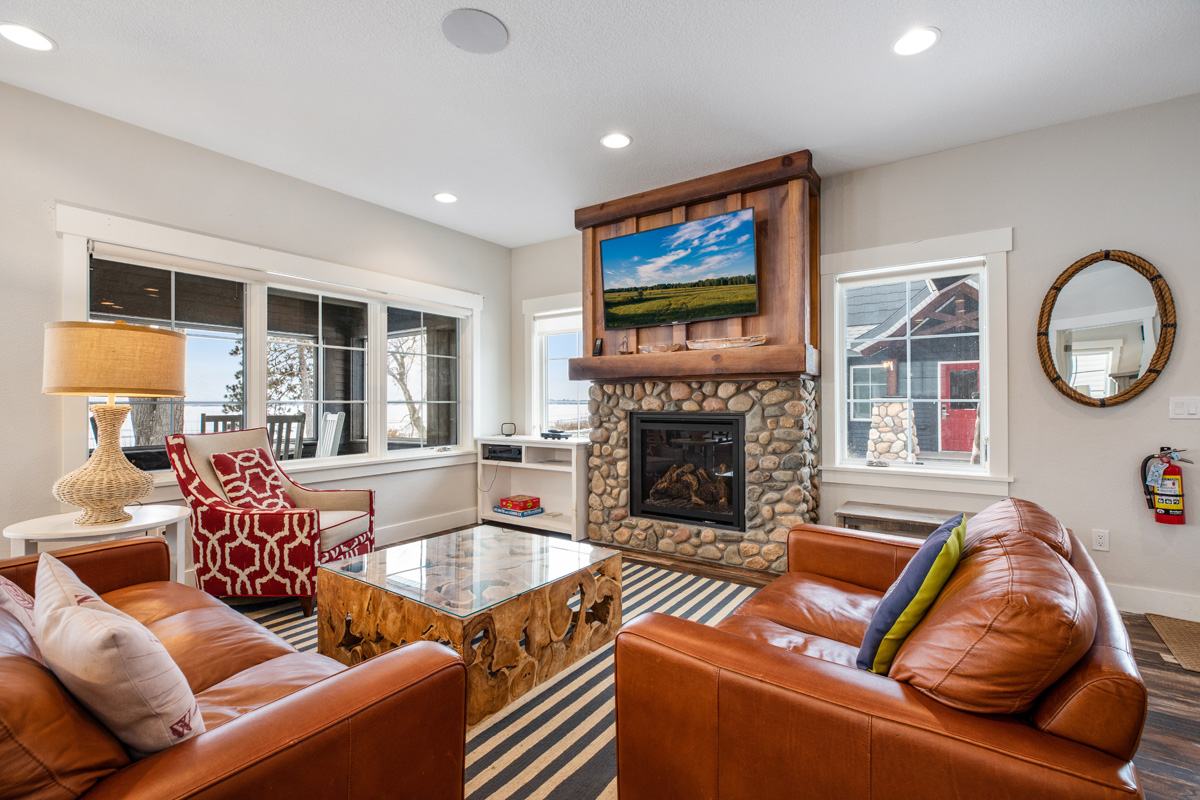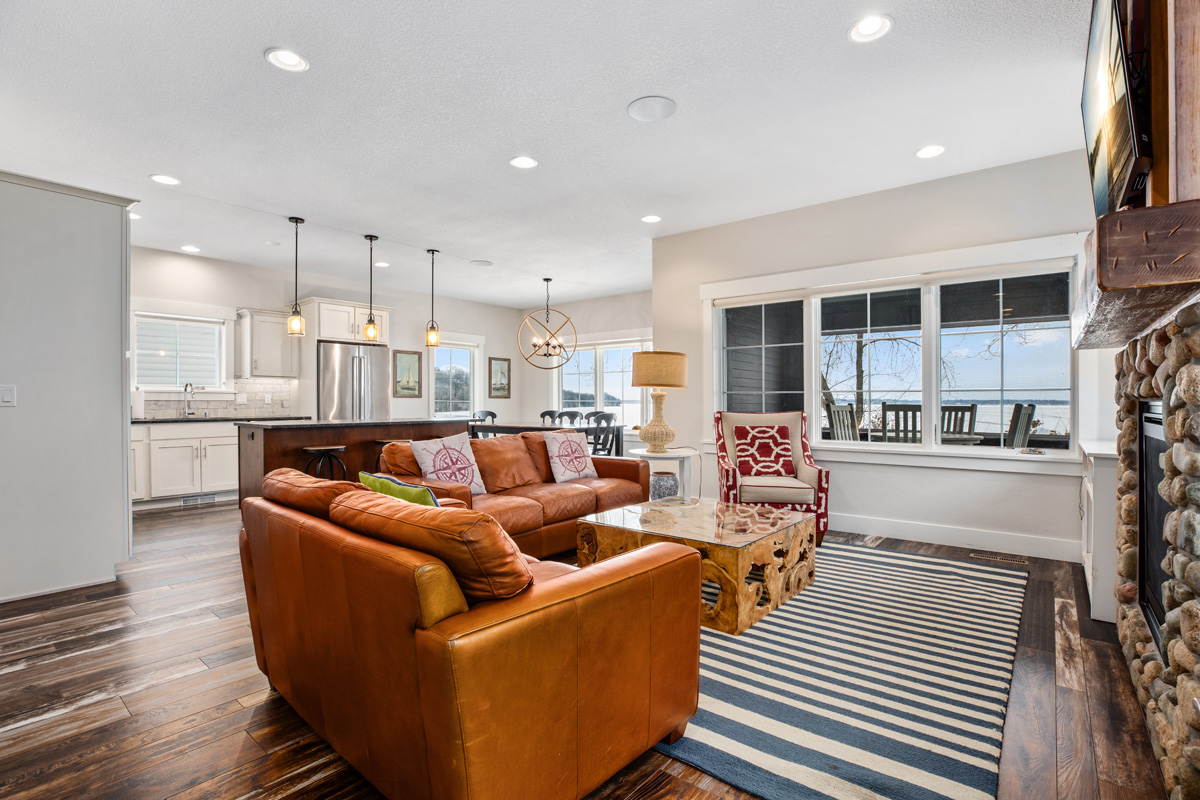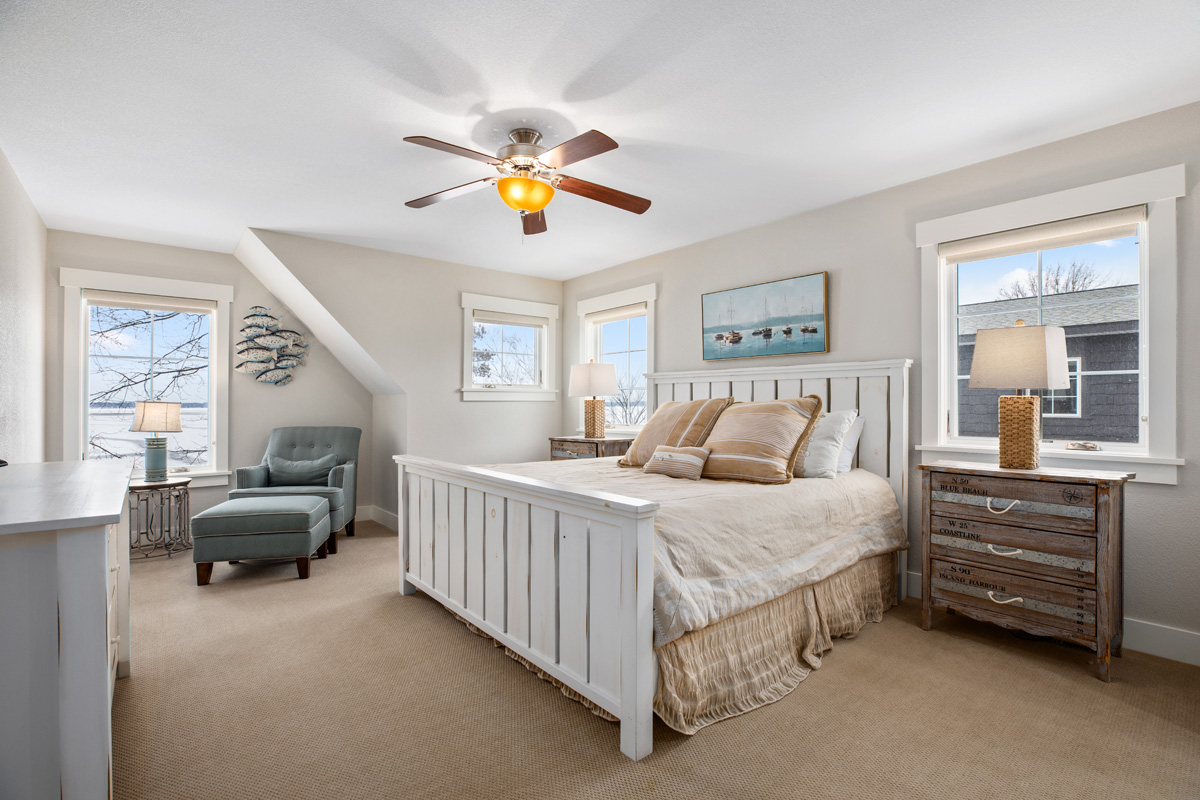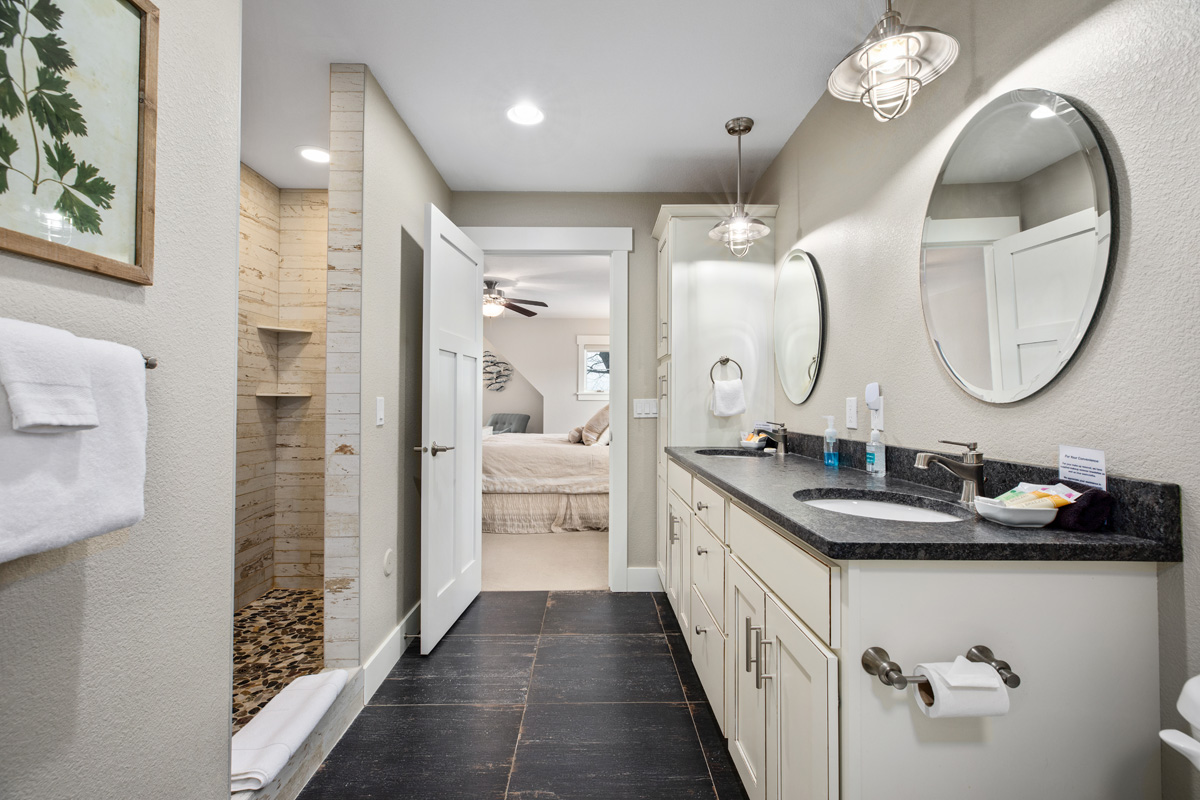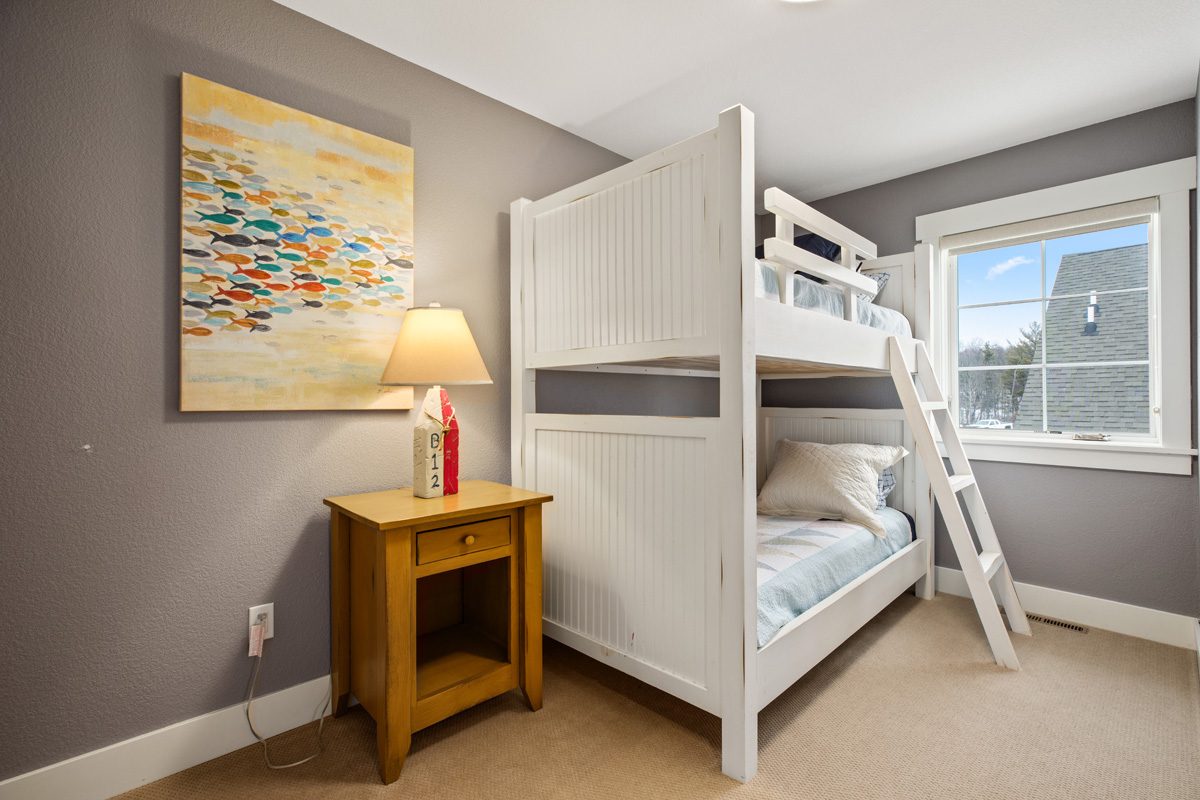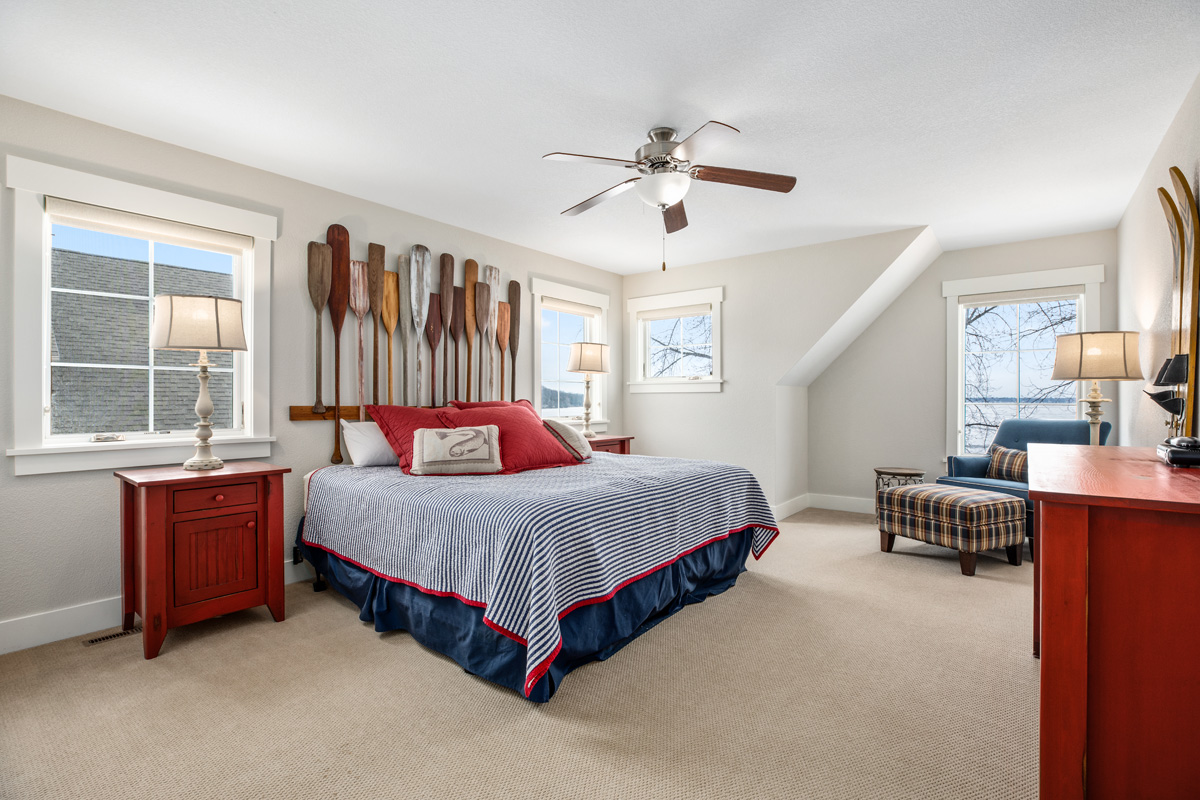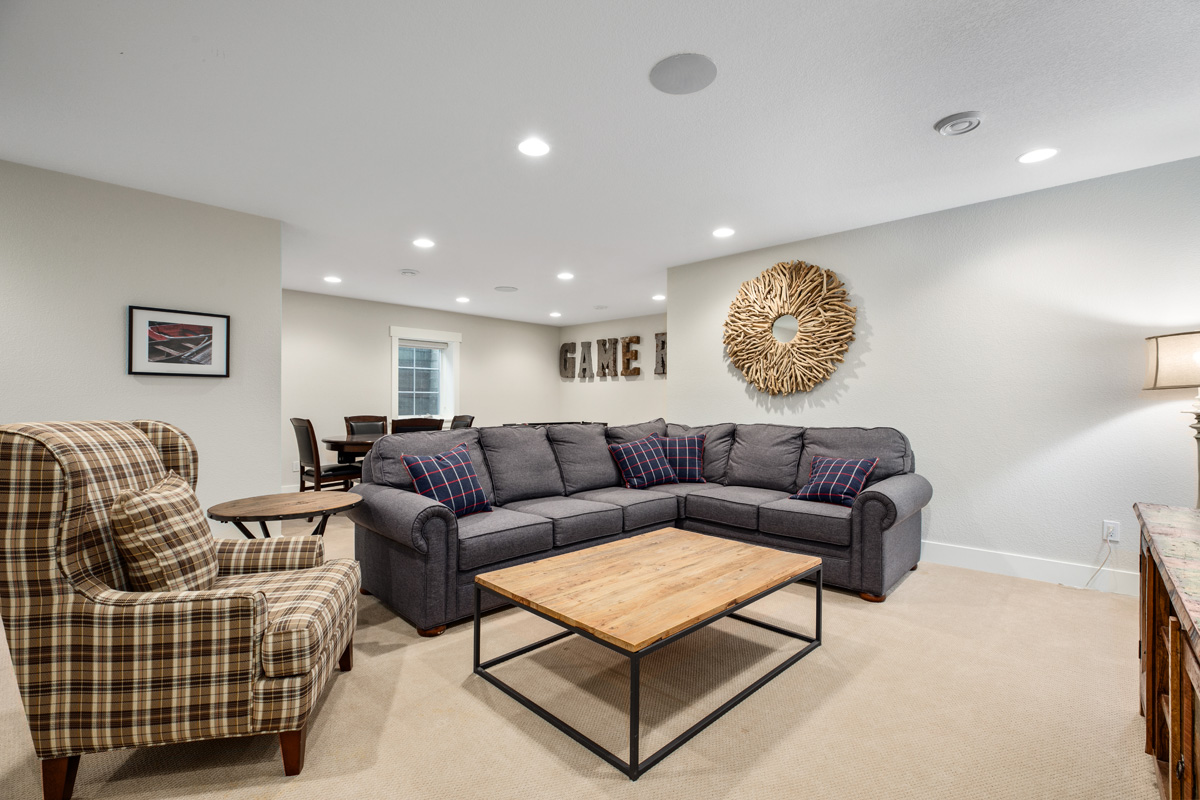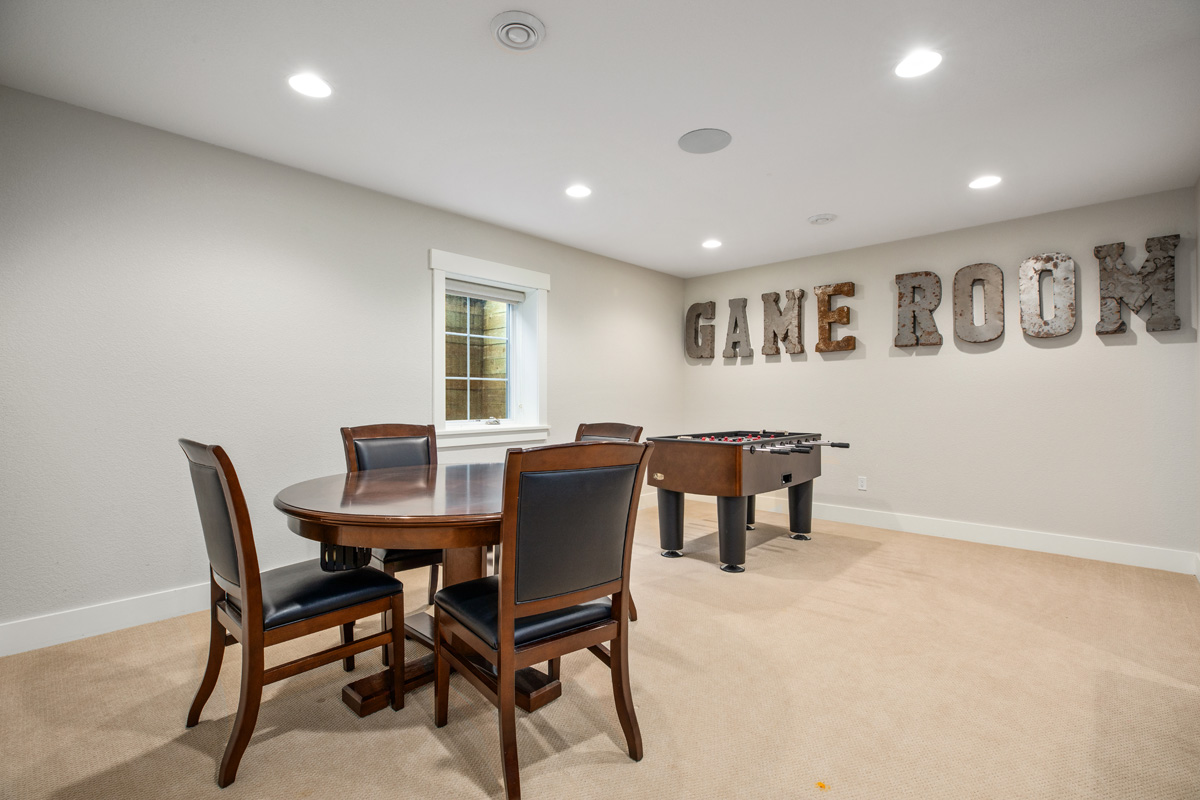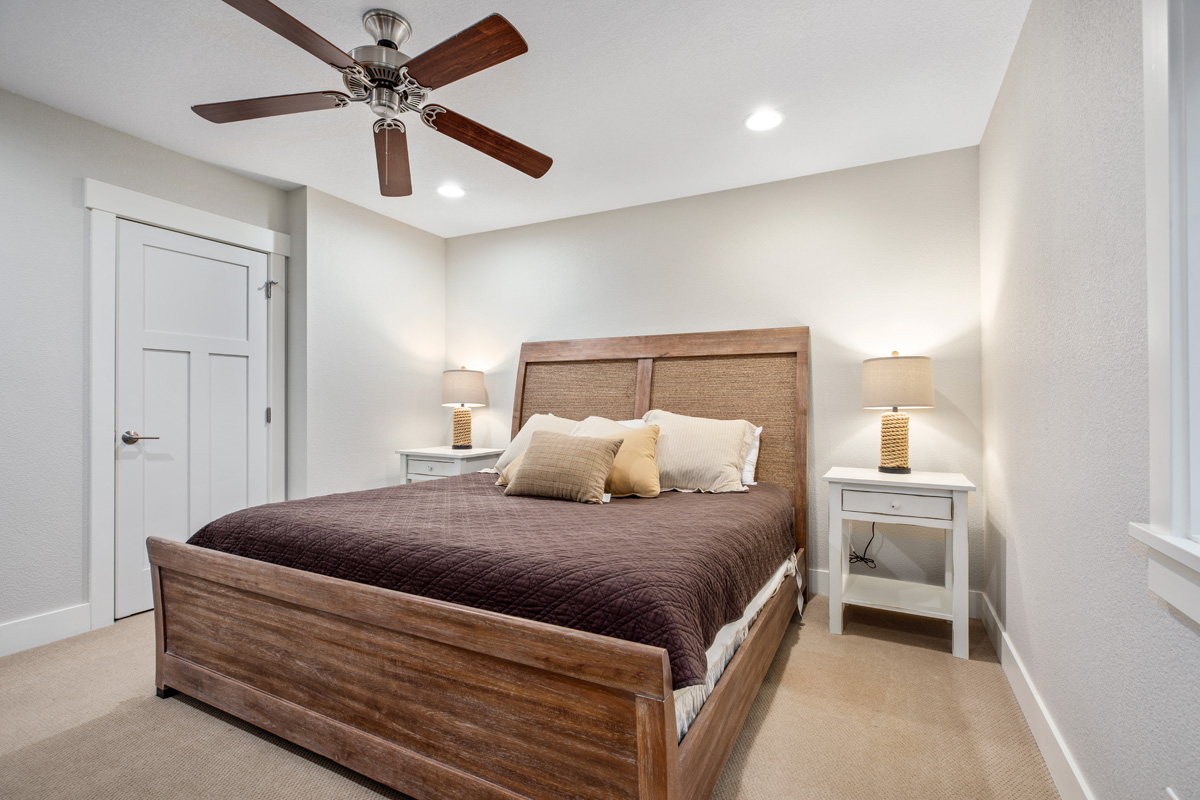 LAKE HOUSES STARTING AT $1,100,000
Whole ownership of a Quarterdeck Lake House includes incredible lake views, hassle free living, and access to all resort amenities. Enjoy a four season experience in the heart of Minnesota's premier recreation and vacation destination.
All of this comes with a professionally managed partnership for your resort vacation home! The lake houses are within walking distance of the Main Lodge, Beach Grill Restaurant, and Club Quarterdeck (coming soon).
vacation Ownership Perks
Enrollment in the Quarterdeck Resort Rental Management Program gives Owners even #MoreFunOnGull!
All Resort Guest Privileges

Access to Year-Round Outdoor Pool & Hot Tub

Always Happy Hour Membership

Private Boat Launch & Docking Program

Rental Income Opportunity
Offering (5) bedrooms with (4.5) bathrooms
Sleeping for up to 10 people
Great Room with Fireplace and stunning views of Gull Lake
Downstairs Game & Family Room

Completely and beautifully furnished and decorated
Laundry in the unit
Private Firepit
Located just steps away from Gull Lake
Resort Beach Club Membership
Rental Income Opportunity with signed Rental Management Agreement
OWNERSHIP DETAILS
WHOLE OWNERSHIP
You own your home completely free and clear, and are a member of a common homeowners association. Joining the Quarterdeck Rental Program means they take care of everything guest related from reservations to housekeeping, and beyond.
Enjoy your vacation home for up to 42 days every summer (May 1st – October 31st) and up to 100 days during the winter season. All you have to do is unlock your door, and you're on vacation. Take back the elusive time and enjoy true maintenance-free ownership and resort style living.
BENEFITS & AMENITIES
Within the Quarterdeck Rental Program, owners and their guests have full access to all resort amenities, year-round outdoor pool and hot tub, access to the private boat launch and docking program, annual resort discounts and It's always happy hour membership.
RENTAL PROGRAM
Quarterdeck Resort facilitates all critical management functions relating to the owner's vacation home including: marketing, reservations, check-in services, housekeeping, security and revenue management. Quarterdeck will rent your vacation unit when not in use and split the revenue of approximately 50/50 with you. Enjoy true maintenance-free ownership and resort style living.
RESORT AMENITIES
You do you. We made this for you