Live here. Play here. Make money when you're not here.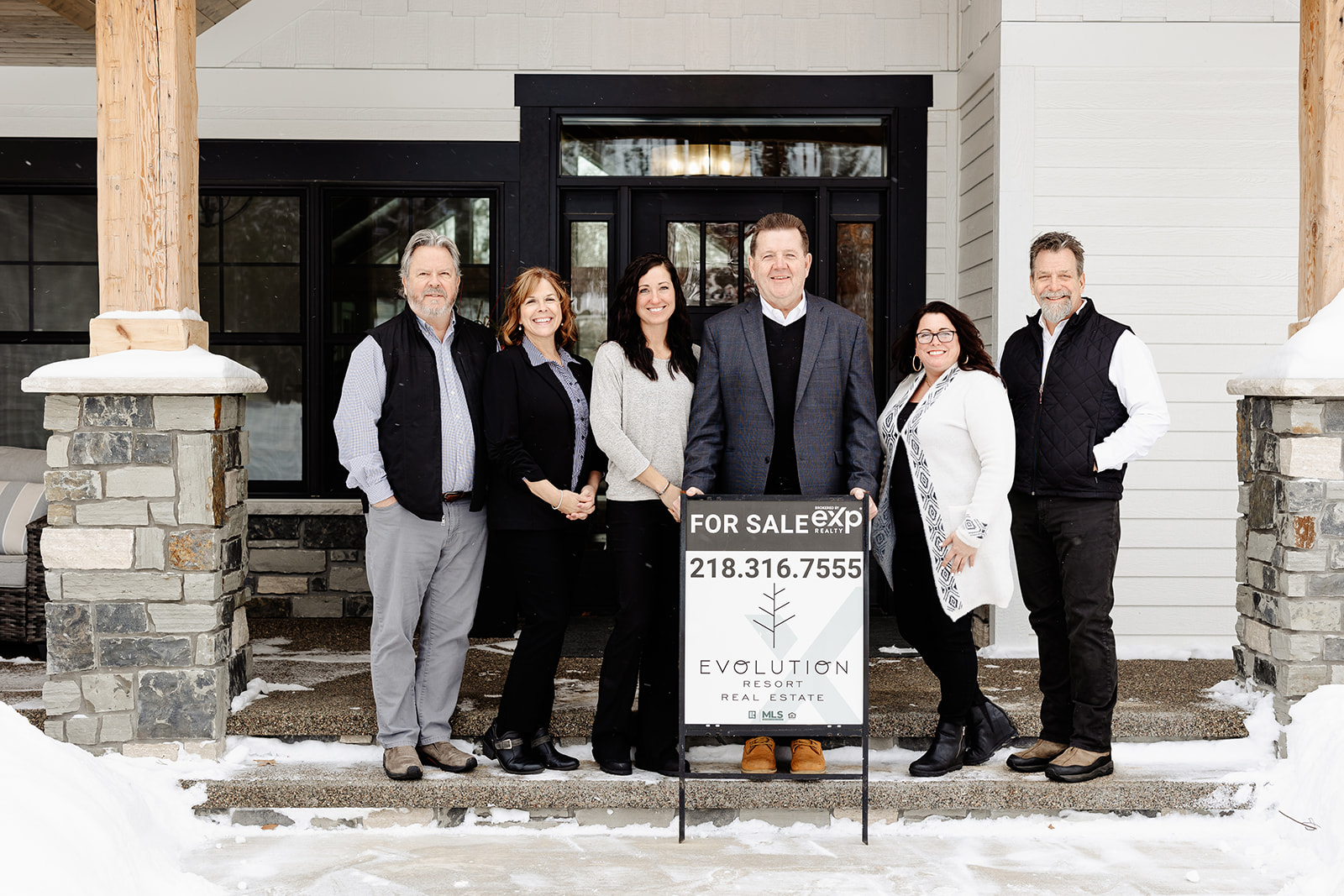 This is not a timeshare. This is not fractional ownership. This is whole ownership. What does that mean? You own your unit completely free and clear. You as the owner are a member of a common owner's association with a myriad of benefits. You have the option and benefit of renting your resort unit through a Rental Program where the resort takes care of everything guest related, from reservations to housekeeping, and beyond.
Whole Ownership | You OWN the property free and clear, just like your home.
Enjoy Resort Style Living & Benefits | You can live here, or make this your vacation home.
Make Money When Your Not Here | Rental Revenue Opportunity and 1031 Exchange Eligible.
Rental Management Available | Resort handles everything from Reservations to Housekeeping.
Our team at Evolution Resort Real Estate proudly represents resorts, recreation and vacation destination properties. These marvelous destinations offer a multitude of amenities, home styles, and rental program options. With over 45 years of real estate experience, along with 75 years of resort development and operational experience, we are your team of experts.
Our passion is connecting you with the right vacation home and destination. Whether it's resort style living at a premier resort, a private home on a great lake, or a unique property to add to your vacation rental portfolio, we are here to help.
All you have to do is unlock your door, and you're on vacation. Take back the elusive time and enjoy true maintenance-free ownership and resort style living. Connect with us below.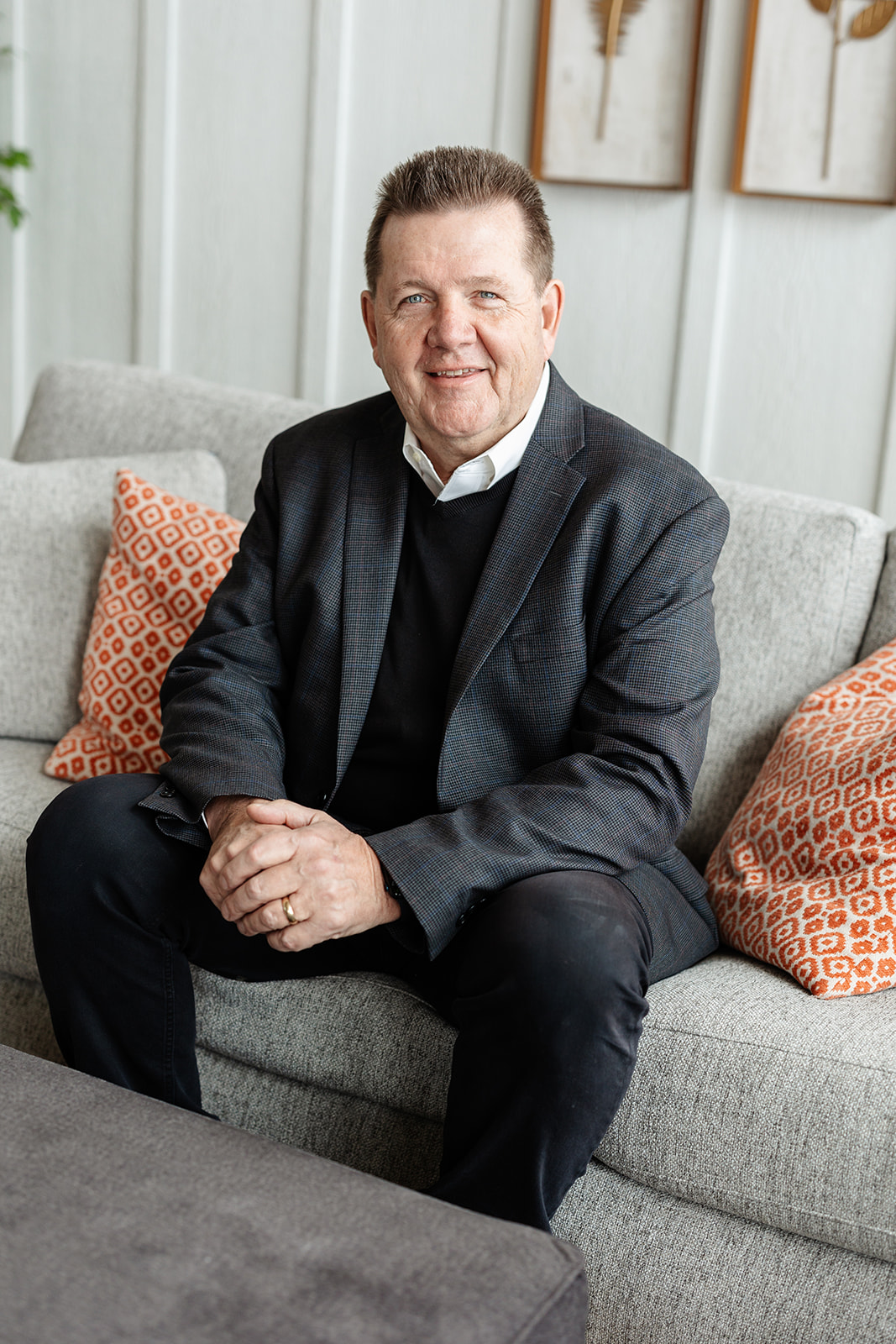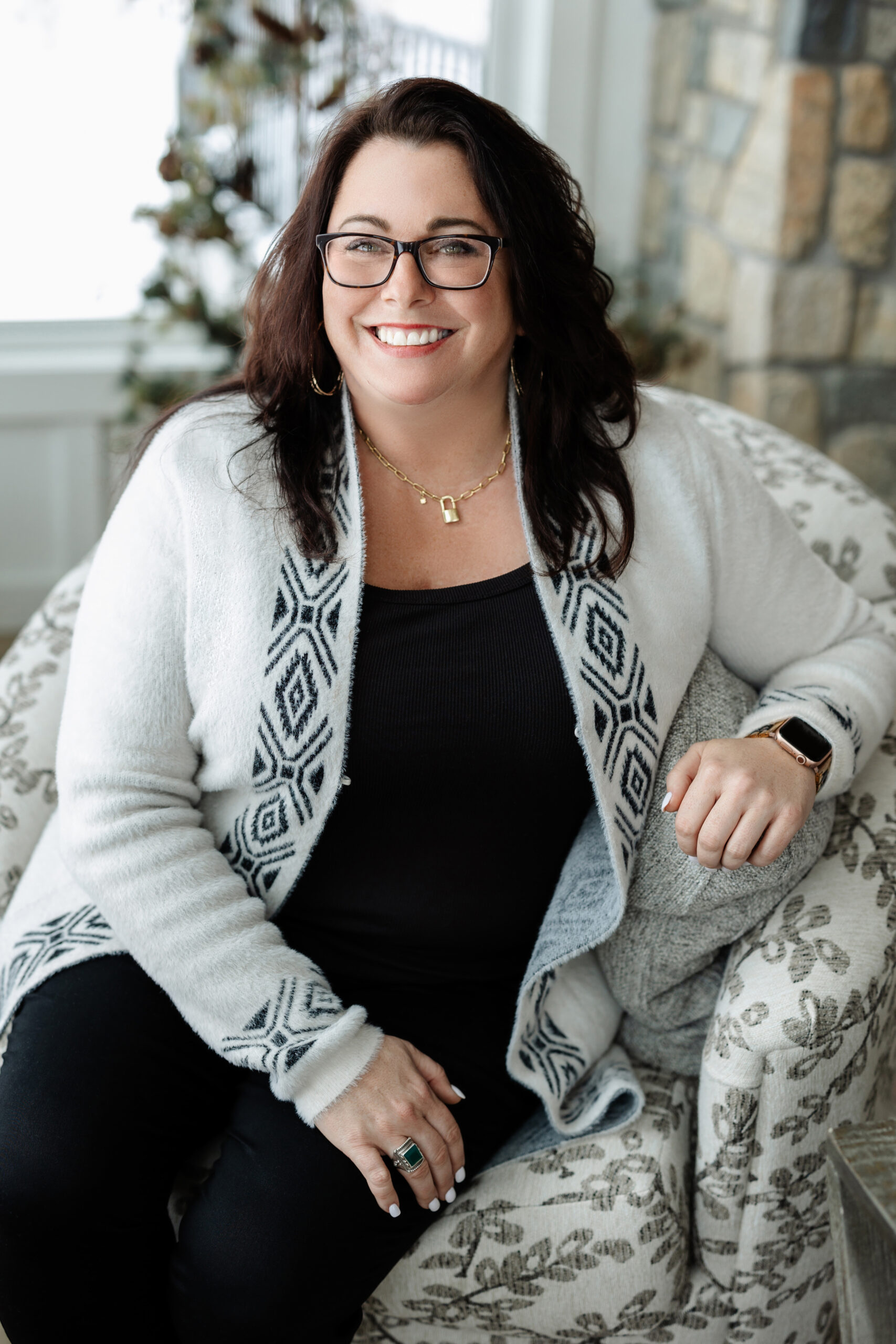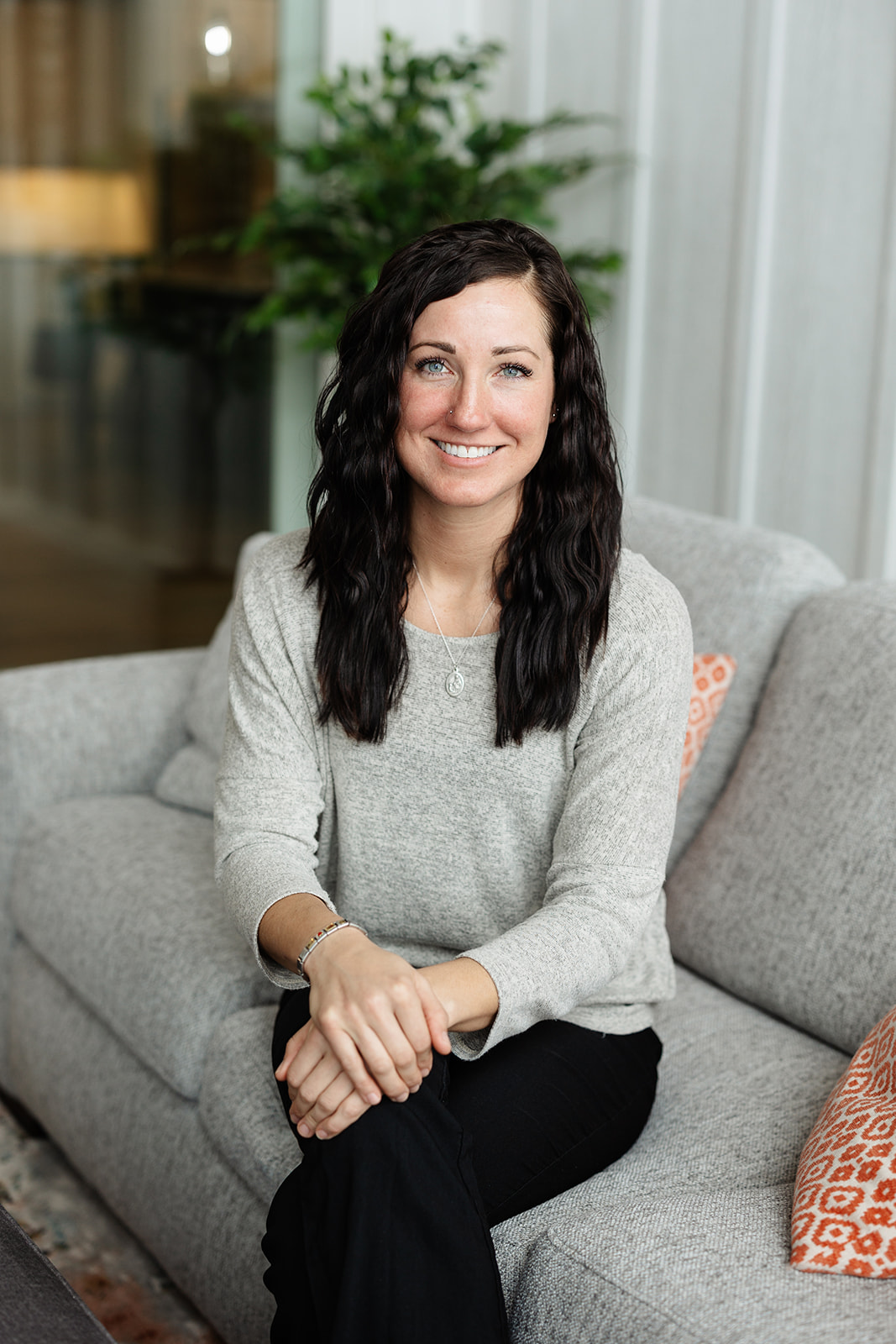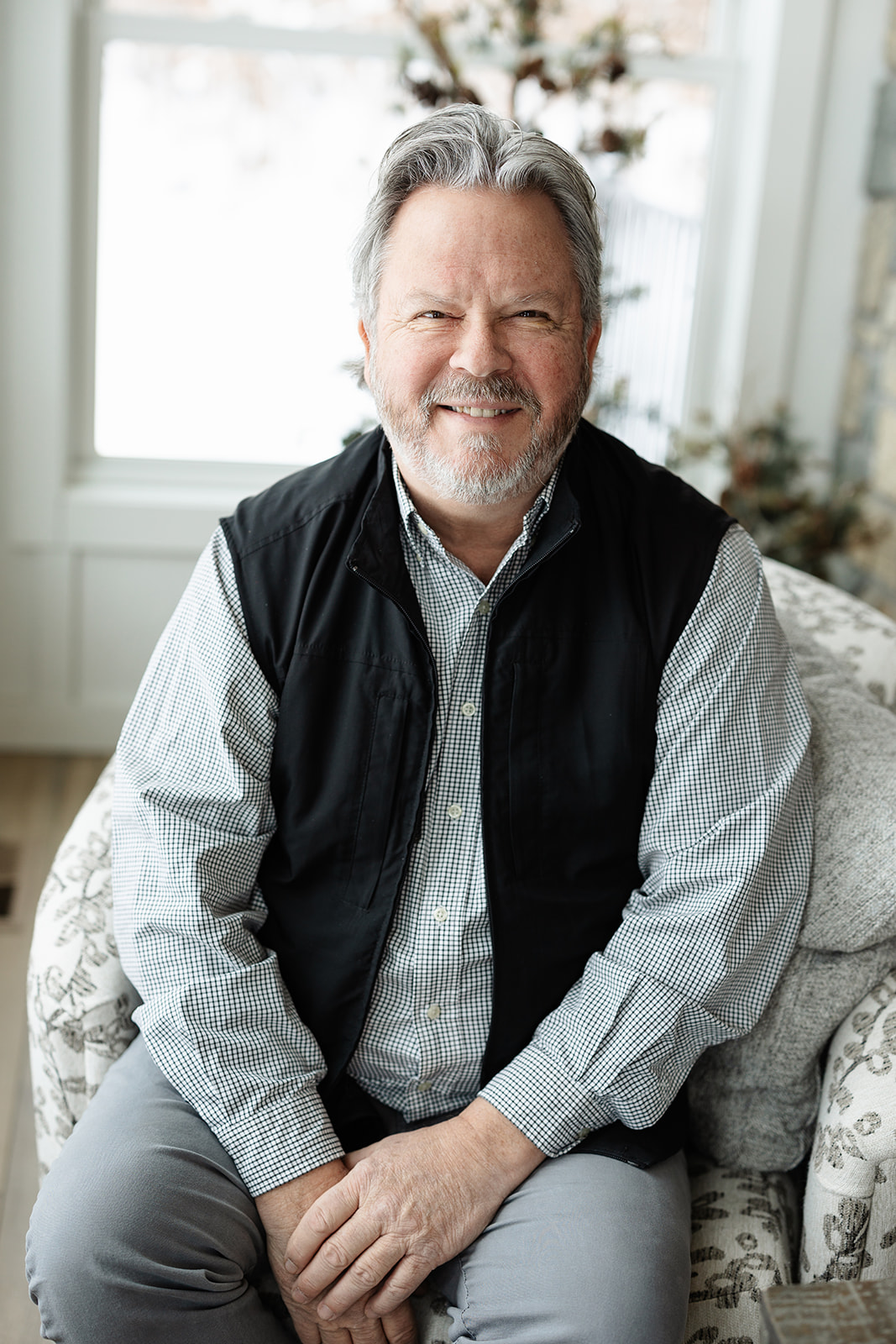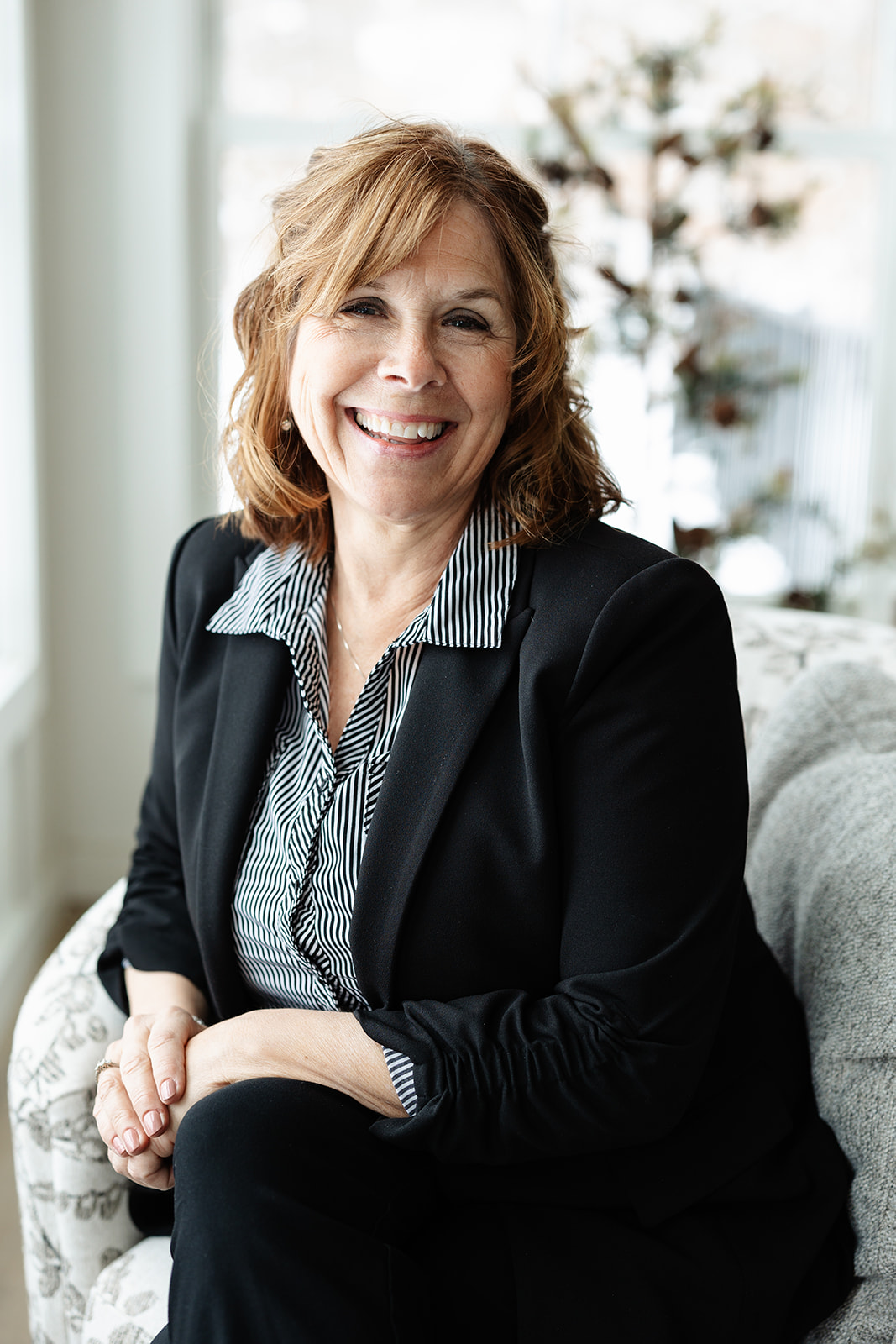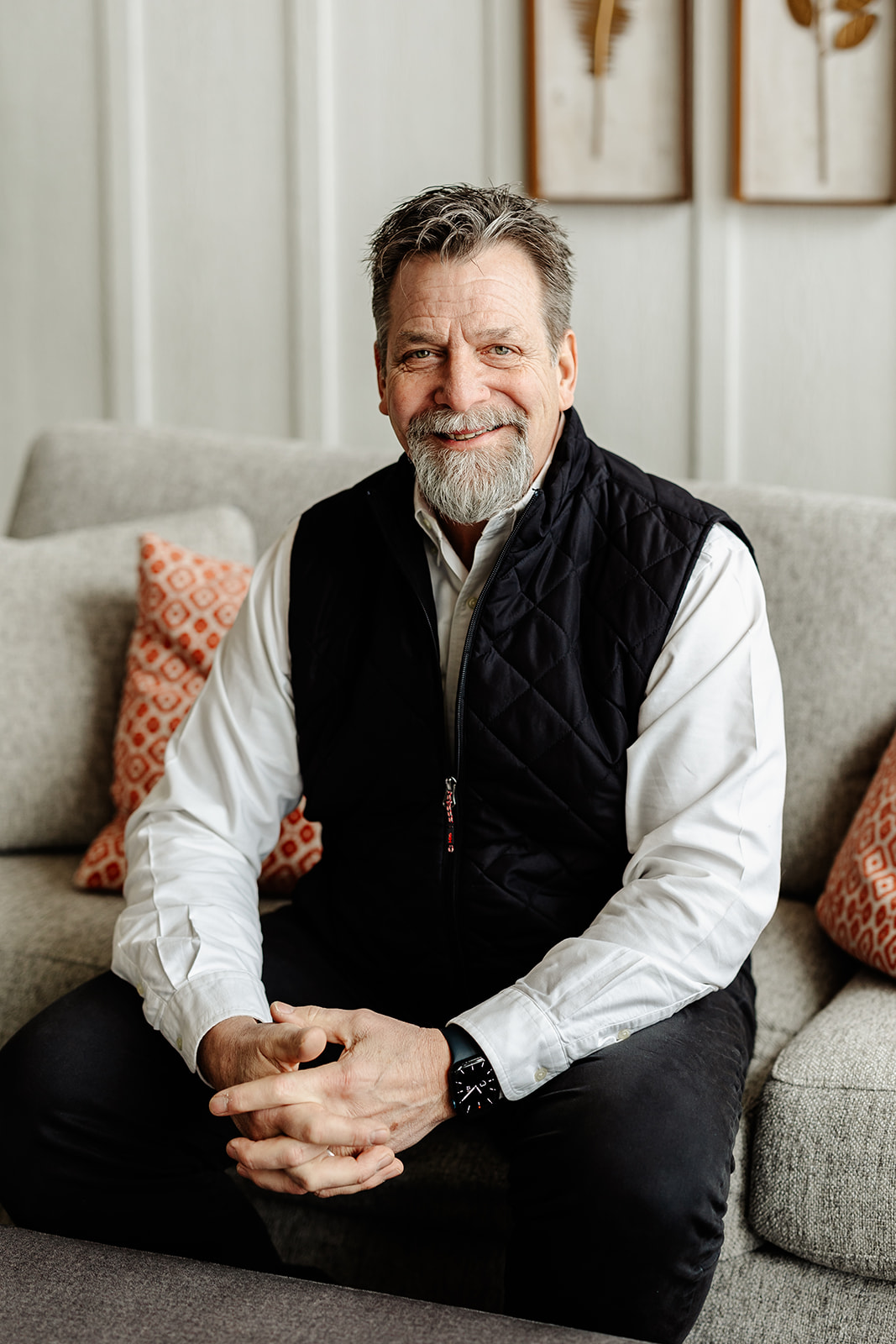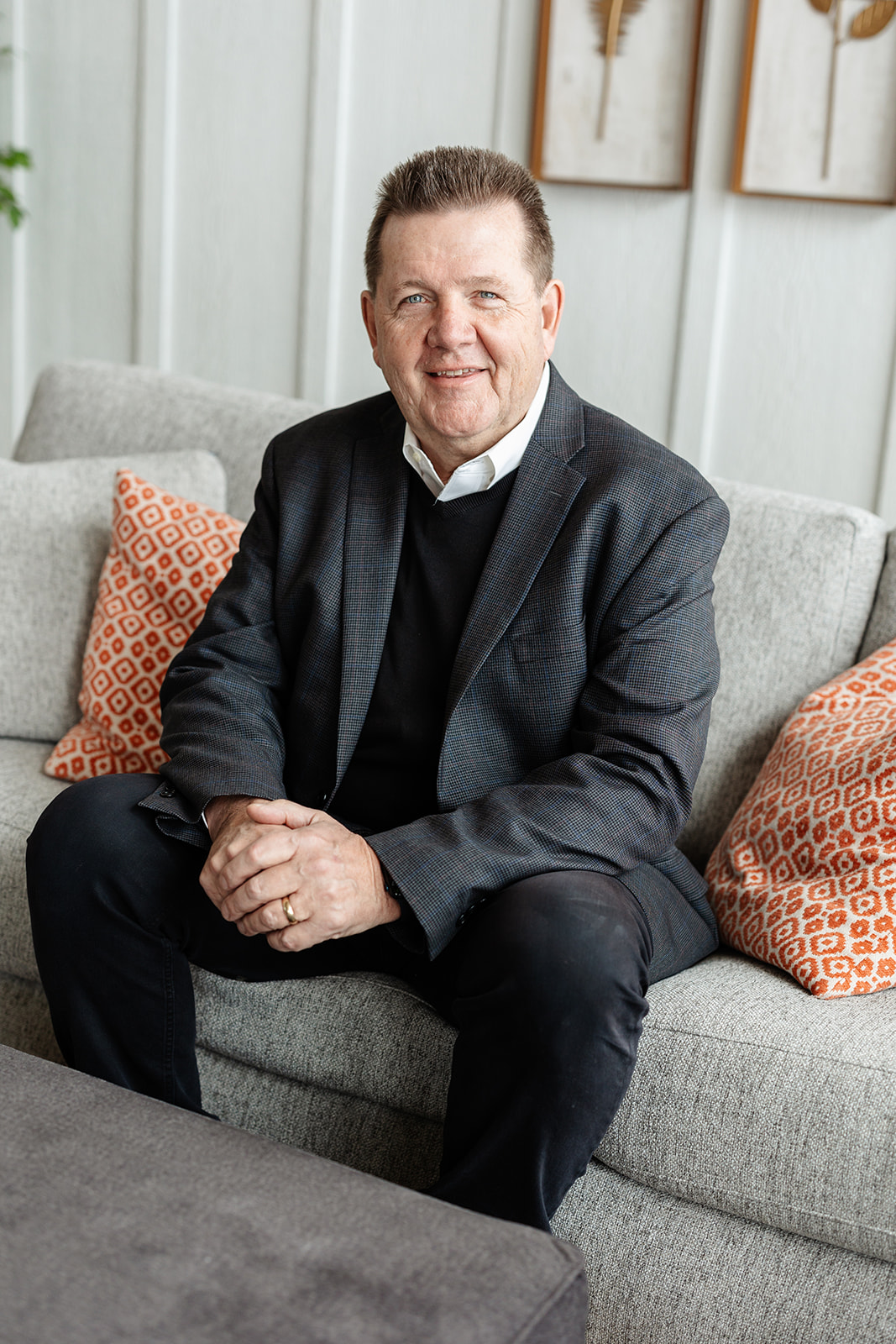 MARK RONNEI
"I started in hospitality at age 14, which means I have almost 55 years in the Minnesota hospitality business. I love it, know it, and would love to help you and your family find the right place to build a lifetime of memories." - Mark Ronnei.
Mark has worked in the Minnesota resort industry for 45 years. He started at Grand View Lodge in 1978 and continued his career for 43 years serving as Director of Sales, Operations Manager, General Manager, and Managing Director. He is a visionary specializing in real estate, development, resort operations, and hospitality marketing.As of late, Mark joined the Quarterdeck Resort on Gull Lake development team and started Evolution Resort Real Estate and Abides Resort Development company. The goal is to create Minnesota's most fun boutique resort. Fun is the name of the game. Mark and the team are creating opportunities to own Minnesota's best resort vacation homes, including a robust rental program.Evolution Resort Real Estate aims to specialize in helping families find the perfect resort vacation home and represent Minnesota's premier resort vacation home destinations. The team makes finding the right combination of price, amenities, and location easy.In Mark's free time, he serves with habitat for humanity, the Nisswa enhanced reading foundation, Essentia health board of Directors, the Crow Wing Power Board of directors, and the Brainerd lakes Area community foundation. He was also inducted into the Minnesota Hospitality Hall of Fame. Mark's family history and motto is to do all you can to leave your community better than you found it.
Phone
218-831-8373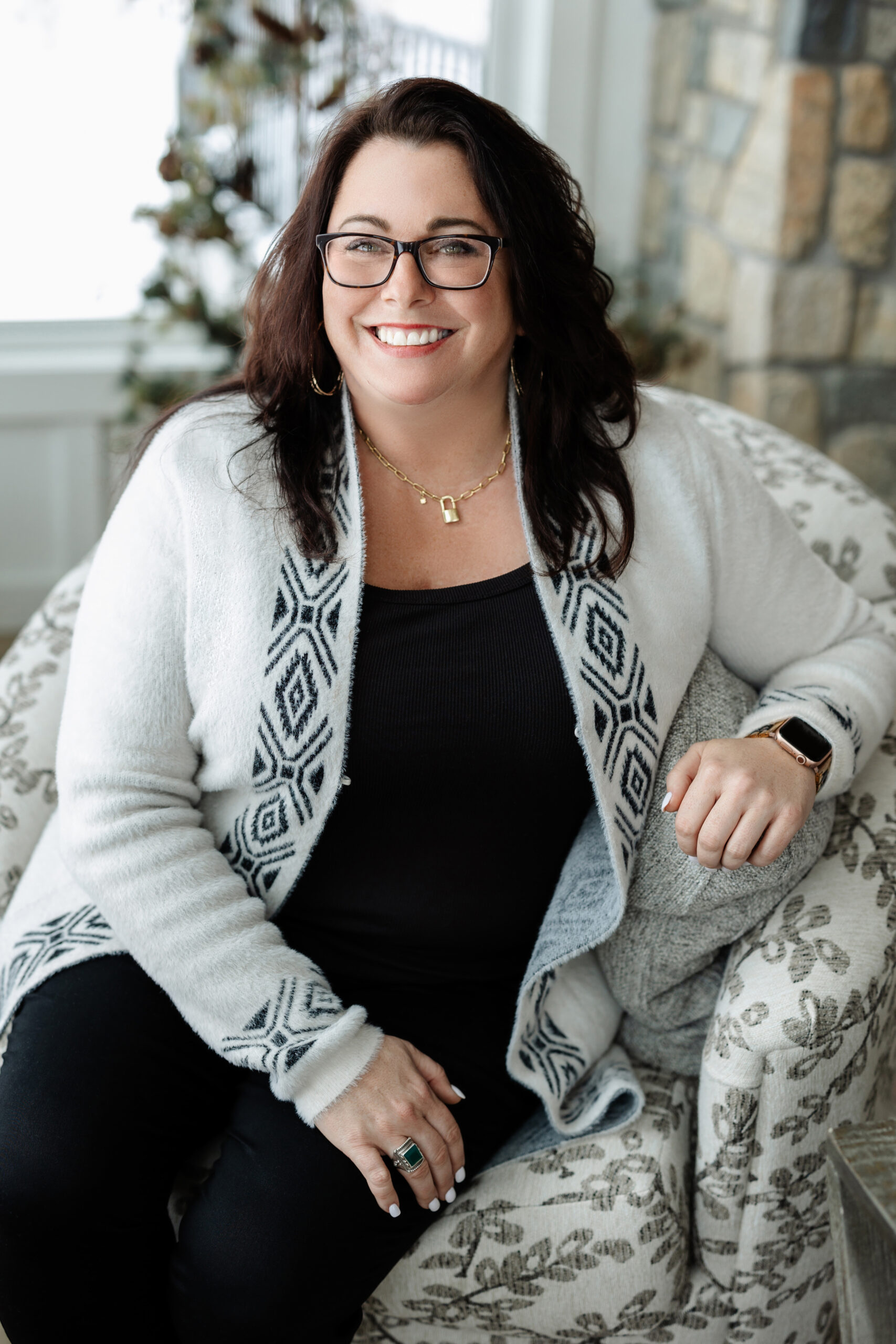 CARRIE LEE
"I consider my career a blessing; my office is lakeside, golf side, and genuinely fun! It's very rewarding to help connect vacation destinations and ownership that leads to memories for a lifetime." - Carrie Lee.
Carrie is a Brainerd Lakes Area local who has always been a go-getter. Her sales experience started at age 11, growing up in the farming industry. She knows people, and she knows business, which drives her client-centric approach to serve people well, earning her referrals.Carrie has a well-rounded 25+ year career consulting in sales, coaching, and recruiting nationwide. She has been in real estate since 2008, serving clients and building brokerages and real estate teams. She brings energy and compassion to real estate and is a voice of reason in what can be a highly emotional process.She is passionate about resort development and hospitality and continues to manage nine homeowners associations at Grand View Lodge. A few career highlights are design and execution of leadership development as the Quality Assurance and Training Manager for ETOC Corporation (Grand View Lodge, Tanque Verde Ranch, Camp Lincoln, and Camp Lake Hubert) and Fitler Club in Philadelphia.
Phone
218-820-4432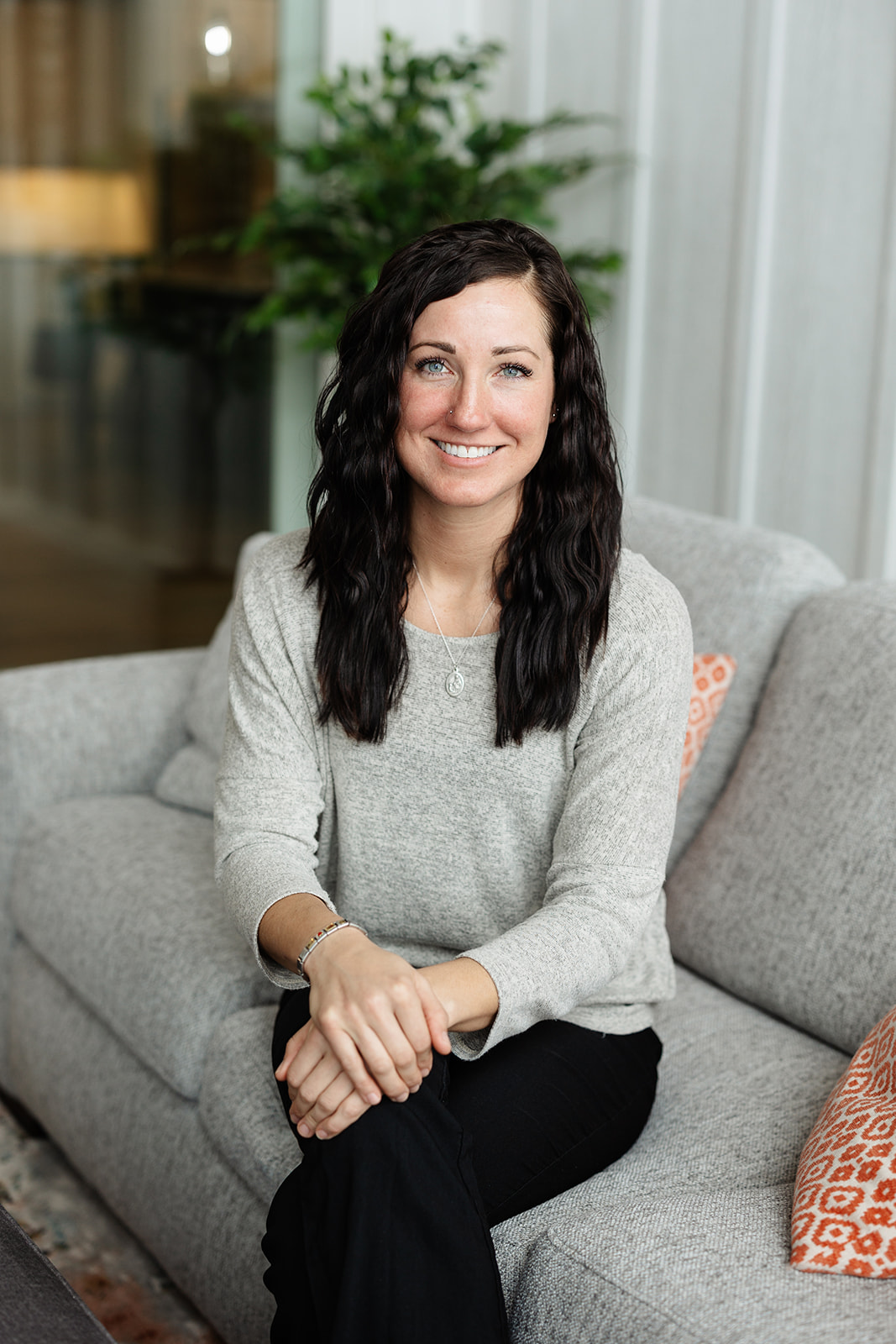 COLETTE HUSTON
"Destination ownership goes beyond finding the perfect home or piece of land. It encompasses everything a location offers - amenities, activities, culture, nature, and beyond. There is something super special about the land of 10,000 lakes. My passion is helping people find their perfect destination." - Colette Huston.
Colette is a true Northern Minnesota native. Lake life has always been her preferred way of life since growing up on the shores of Woman Lake outside Longville, Minnesota. While she currently resides in the Leech Lake area, she is no stranger to the Brainerd Lakes Area market. With more than 11 years of hospitality, sales, and marketing experience, she brings a full toolkit for her clients.Best known for her warm and genuine personality, Colette naturally builds strong and meaningful relationships. She not only specializes in vacation home real estate but also resort operations and marketing strategies.When Colette is not collaborating with her real estate team and clients, you will find her exploring the great outdoors and experiencing all the "hidden gems" of the north country. Her favorite hobbies include anything with a motor—driving classic cars, snowmobiling, boating, and ATV rides. She also enjoys a fierce workout and recharging her batteries via saunas and sipping on a cold beverage.
Phone
218-821-0973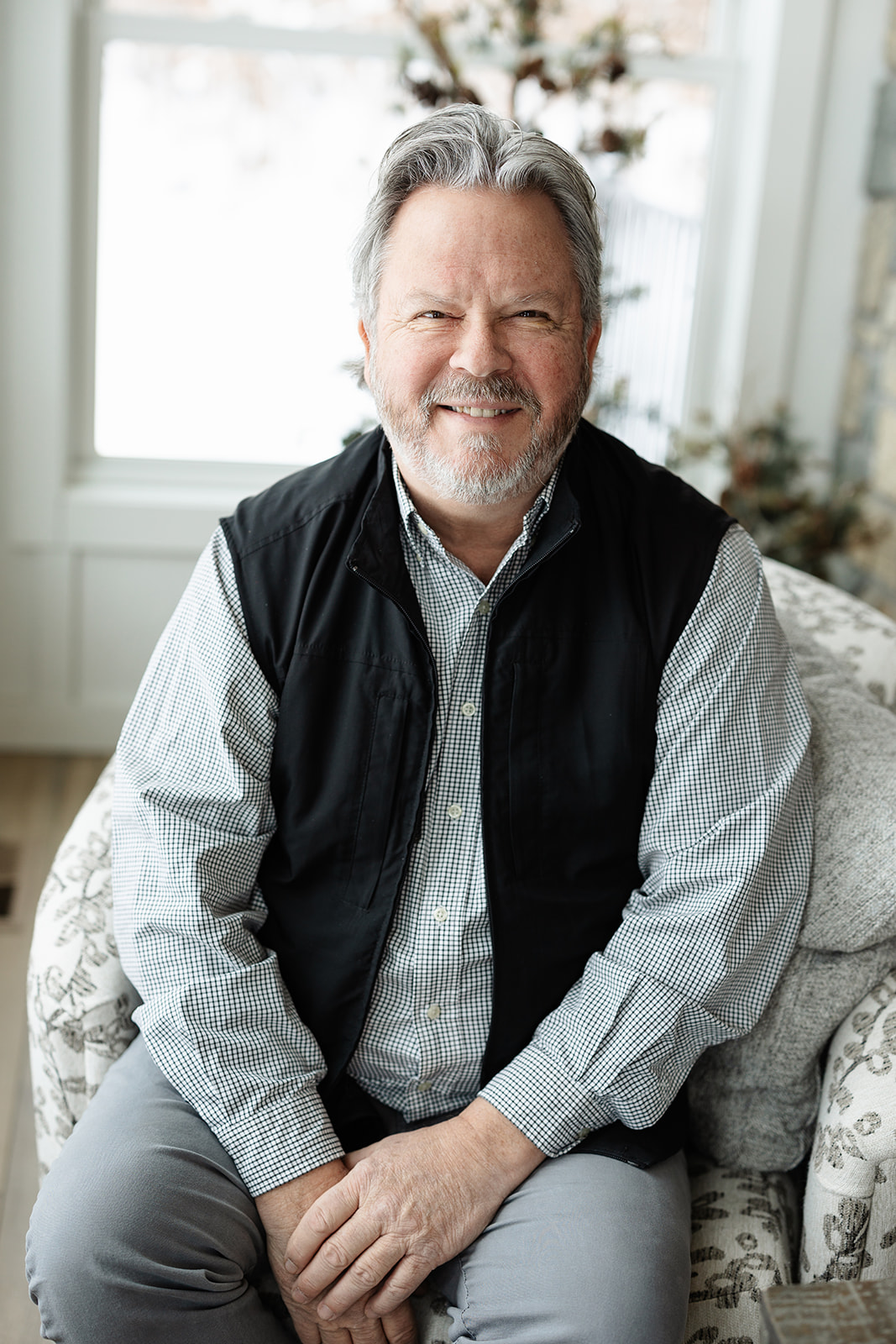 MARK URNESS
"If you are looking to buy or sell, I'm looking forward to working with you to find the perfect fit for you and your family!" - Mark Urness.
Mark is a Nisswa, Minnesota native, which offers him a unique insight into the real estate market for the entire Brainerd Lakes Area. After retiring from a 23-year career in the pharmaceutical industry, he jumped into the real estate world, making him a second-generation realtor in the area. He feels very fortunate to have raised his two children in Nisswa and that he can continue to live and work in this amazing area.Beyond Mark's in-depth knowledge of the market, he is also extremely familiar with the local communities and schools. He will help you make informed decisions when purchasing or selling a home in the area. He is committed to each client and believes in creating a personal connection to ensure their perfect vacation home is found.Mark takes the time to get to know you and your needs and wants. He is not a high-pressure salesperson and will work through the entire process with you. He makes it easy and comfortable and with complete integrity.
Phone
218-820-0466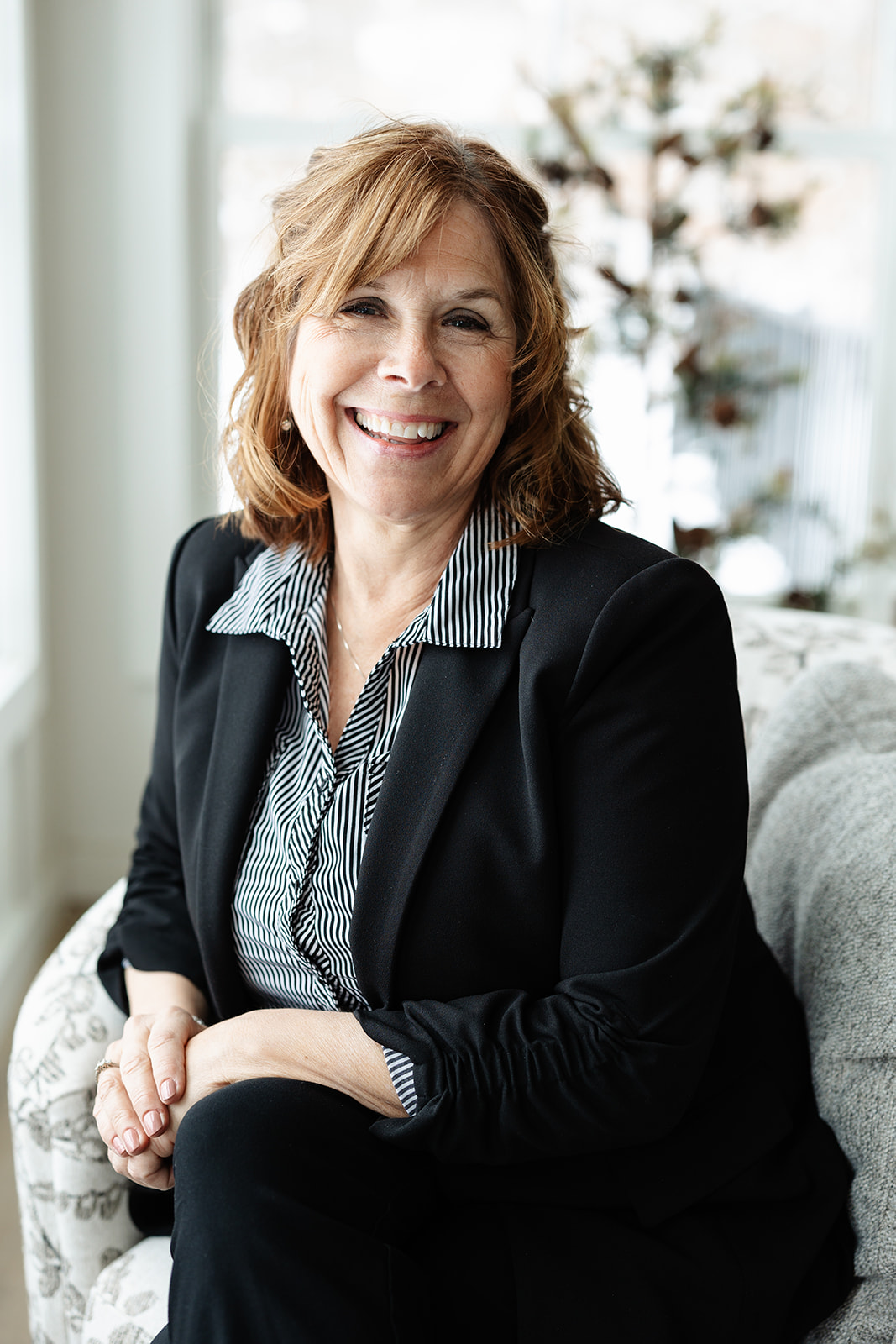 CINDY BAYSINGER
"My favorite part of sales is building customer relationships by listening to the customer's needs. If you know me, you also know I enjoy talking!" - Cindy Baysinger.
The Brainerd Lakes Area is a fantastic place to visit and an even better place to live, which is why Cindy has called Nisswa her home for 48 years. She has extensive knowledge of the Brainerd Lakes Area after the adventure of raising her family here and a deep-rooted career in the hospitality and tourism industry.Cindy has more than 37 years of experience in sales, including the last 12 years as the Director of Sales at Grand View Lodge Spa and Golf Resort. Her hospitality background provides her with exceptional business practices and client services in real estate. She has a strong work ethic, attention to detail, and a positive attitude that makes every client feel comfortable. At Grand View Lodge, Cindy won the Vision Award from the Minnesota Hospitality Journal for outstanding customer service.As a master gardener, Cindy can be found in her perennial gardens when she is not out and about in the community building relationships. Or you'll find her exploring the many lakes in the area with family and friends on their pontoon. Those days on the boat with her family and four grandchildren bring her the most joy.Cindy is passionate about real estate and will make your selling/buying process fun, easy, andstress-free. Whether you're a first-time home buyer, looking for a luxury property, or ready to sell one of your own, she can help with it all.
Phone
218-820-8862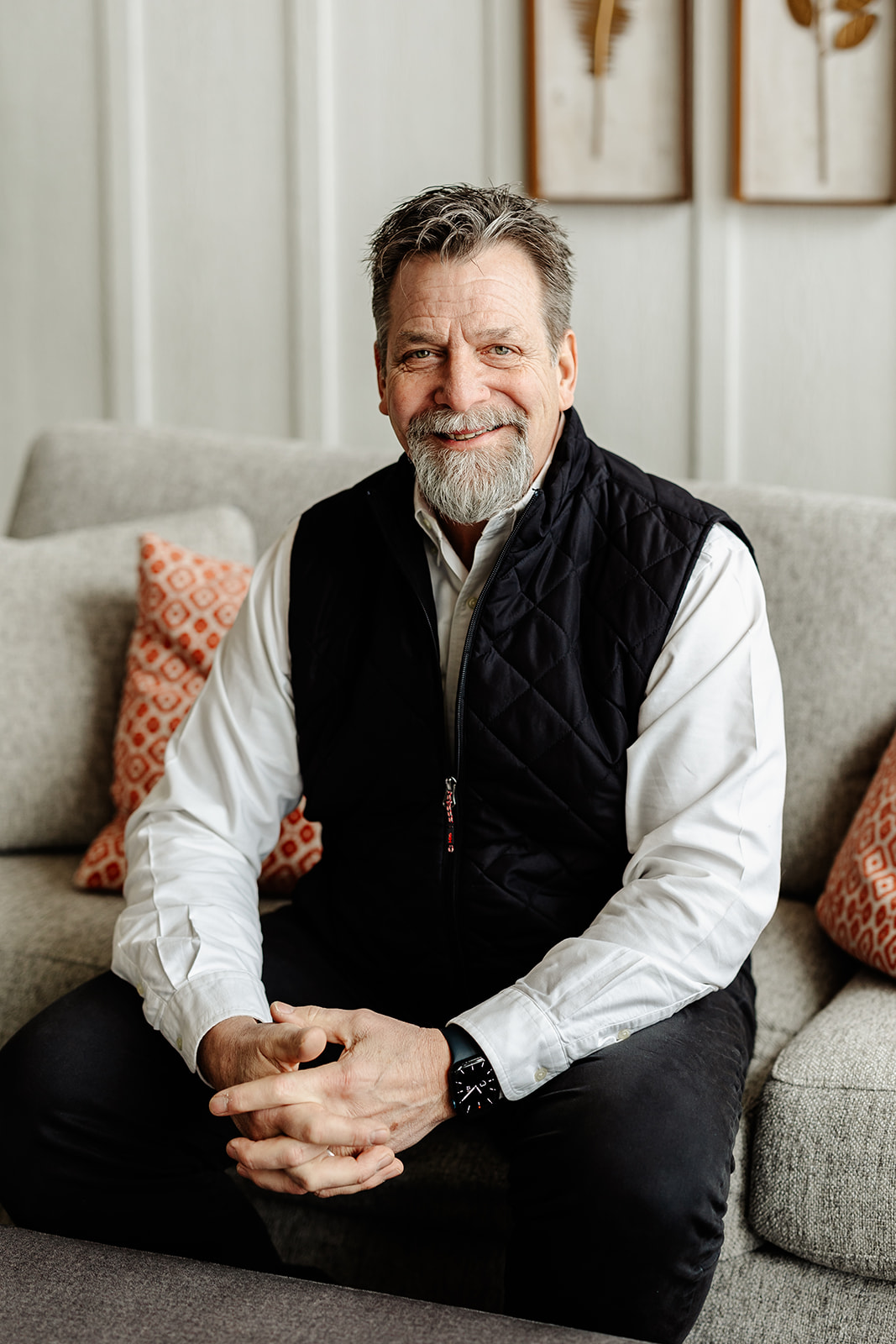 MONTE MRAZ
"There was never a question of my life's vocation; I always knew I was a builder. In 1984, I was hired as a Carpenter to help remodel and restore some old cabins at Grand View Lodge…and one thing led to another. From Carpenter to General Contractor to learning the process of developing the property and working with others to sell the opportunity. My passion for developing and expanding Minnesota resorts was a fortunate accident." - Monte K. Mraz.
Monte is a Minnesota native with over 40 years of experience in the Minnesota Building Industry. He has done it all from an Independent Carpentry Contractor, Remodeler, Builder, Developer, and Real Estate Broker. He is an award-winning Project Manager/Developer responsible for designing, estimating, and managing residential and commercial projects.Monte is there every step of the way, from the initial contact, development, and financing through completion of the work, managing all project details, including interaction with the client, field personnel, designers, architects, subcontractors, and suppliers.Among many personal commitments to the building industry Monte has served as the president of the Mid-Minnesota Builders Association (MMBA), president of the Builders Association of Minnesota (BAM), is a Life Director of the National Association of Home Builders (NAHB), and currently sits on the board of The Builders Group (TBG) workman's compensation insurance education foundation.In Monte's free time, he performs music with his musician brother and friends. For over 30 years, it has been both a vocation and a passion that has given him many wonderful memories and a deep connection to the local community. He is a proud father of two children and two wonderful grandchildren. Monte and his wife, Chrissy, appreciate their time with family, traveling, and spending weekends at hockey tournaments. In the summer, he loves riding his motorcycle and enjoying the fantastic scenery throughout the American heartland.
Phone
612-597-6537
Carrie Lee was the listing agent on the property when we purchased our lot. Carrie, who was very busy at the time, accomodated us in the moment and assisted us on the purchase that very day! Would use Carrie again in a 2nd and actually if we cannot get a question answered, we call Carrie! Bless her heart! After that, we sat down with Mark Ronnei and he answered all questions that related to our purchase and being a member of Grand View Lodge. Very knowledgeable and helpful!
I would recommend both Mark and Carrie if you are looking at any types of properties to get the answers you need. 
Very friendly, honest, and great to work with!
Connect with us!
Let's connect to discuss your desired vacation home destination. Call or text us at (218) 316-7555, or fill out the form below. We will be in touch soon!