Golf Resort Vacation Homes and Full Time Residential Opportunities Abound at Cragun's Resort on Gull Lake in Northern Minnesota.
Be part of something special, join the Cragun's legacy.
Experience resort style living and the best of the Brainerd Lakes Area while Cragun's Resort takes care of the rest. When you want to do it all, Cragun's has it all!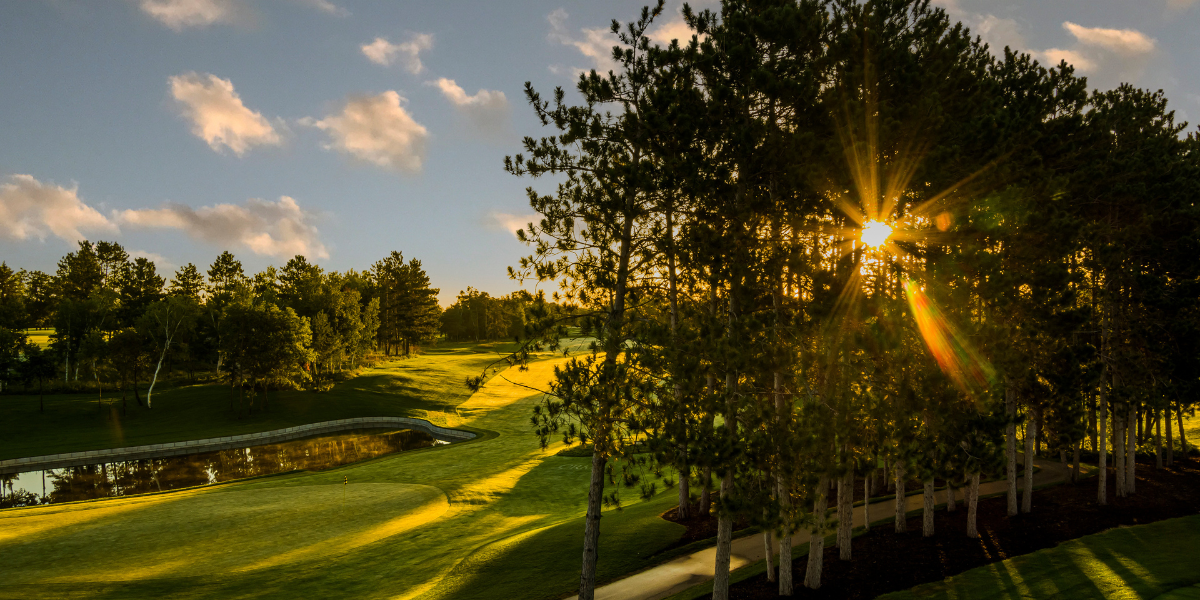 In 2020, during an inspiring meeting about the expansion and renovation of the Cragun's Legacy Golf Courses between Minnesota's most decorated PGA Tour professional and golf course designer, Tom Lehman, and owner Dutch Cragun, another fantastic idea was pitched. The Lehman Design Group not only drew up plans for the courses but also plans for home sites on the surrounding land. Dutch Cragun loved the idea, and now, three new neighborhoods have come to fruition.
This idea is your opportunity to live here, play here, and make money when you're not here.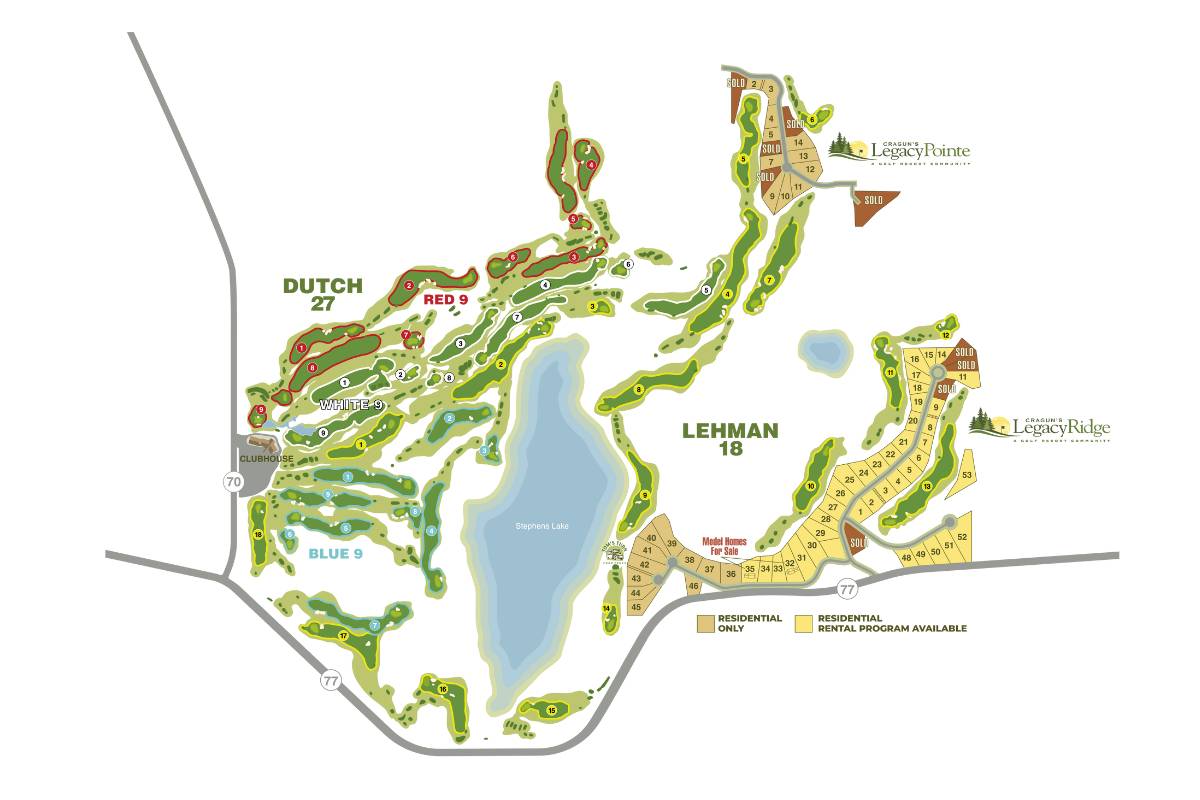 Be one of the first to own a home at one of Cragun's new developments on Minnesota's premier golf facility designed by Tom Lehman and enjoy a phenomenal golf experience. Plus, easy and convenient access to all that the Brainerd Lakes Area has to offer, including multiple resorts on Gull Lake together with nine restaurants, live music, and amenities, 130 holes of golf, and endless water recreation. This unique opportunity includes not only golf membership options but also boat and resort memberships.
*This is not a timeshare. This is not fractional ownership. This is WHOLE ownership.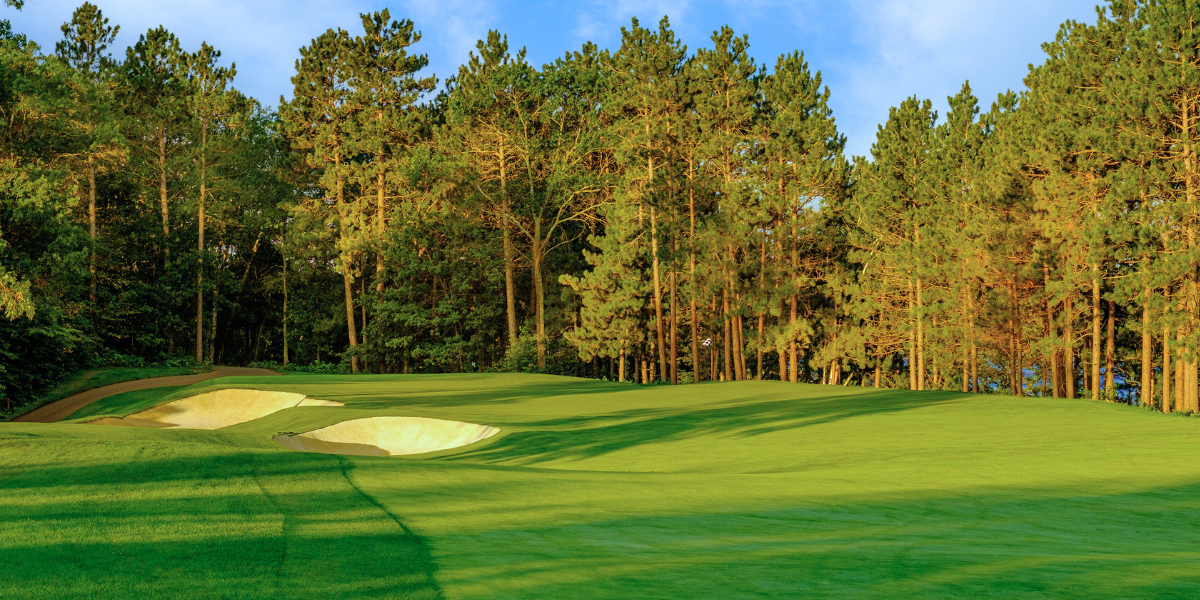 A sample week staying at your resort vacation home in the Lake Country:
Monday – Golf
Tuesday – Golf and Sunset Pontoon Cruise
Wednesday – Golf and Picklebal
Thursday – Golf and Fish Gull Lake
Friday – Golf and Cribbage at Irma's Kitchen
Saturday – Beach, Bonfire, and a night of Live Music
Sunday – Golf
———–
Photos credit: Courtesy of Cragun's Resort