Golf Resort Vacation Home Ownership keeps getting better with Cragun's $10 million Legacy Courses renovation!
A true golfer's paradise is coming to Cragun's Resort and the Brainerd Lakes Area. This ten-million-dollar golf course renovation and expansion at Cragun's Legacy Courses will be home to 27 new championship holes plus a new 18-hole golf course. The project will be complete by the fall of 2024.
"The new and exciting Lehman 18 will make the Legacy even more great, more playable, more creative, more strategic, more beautiful, more player-friendly, and most importantly, more FUN!"
—Tom Lehman.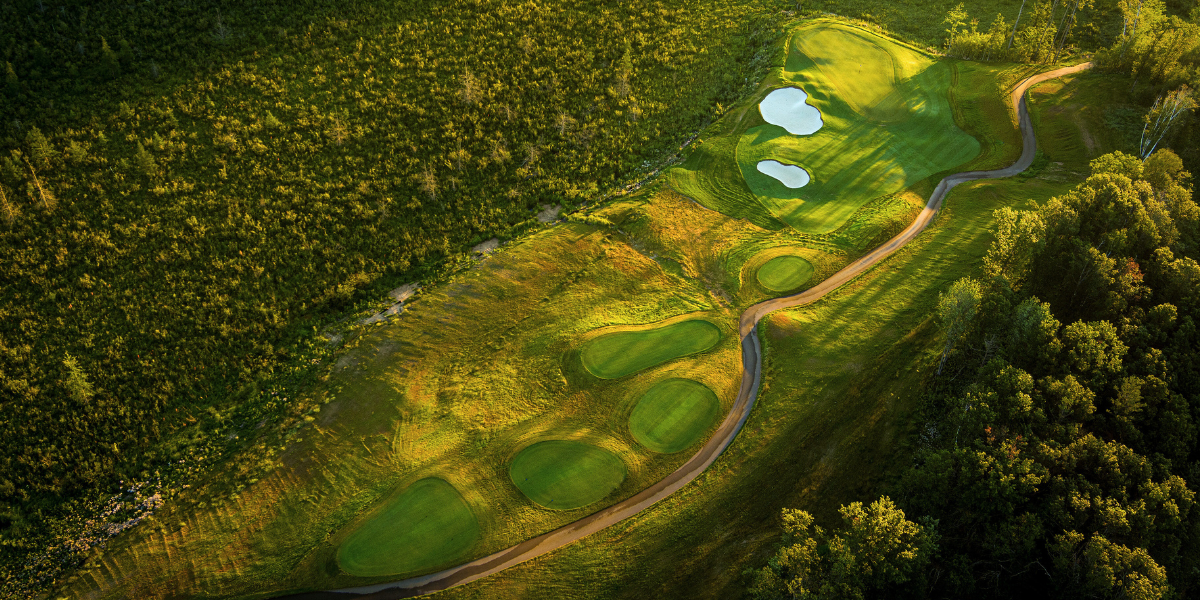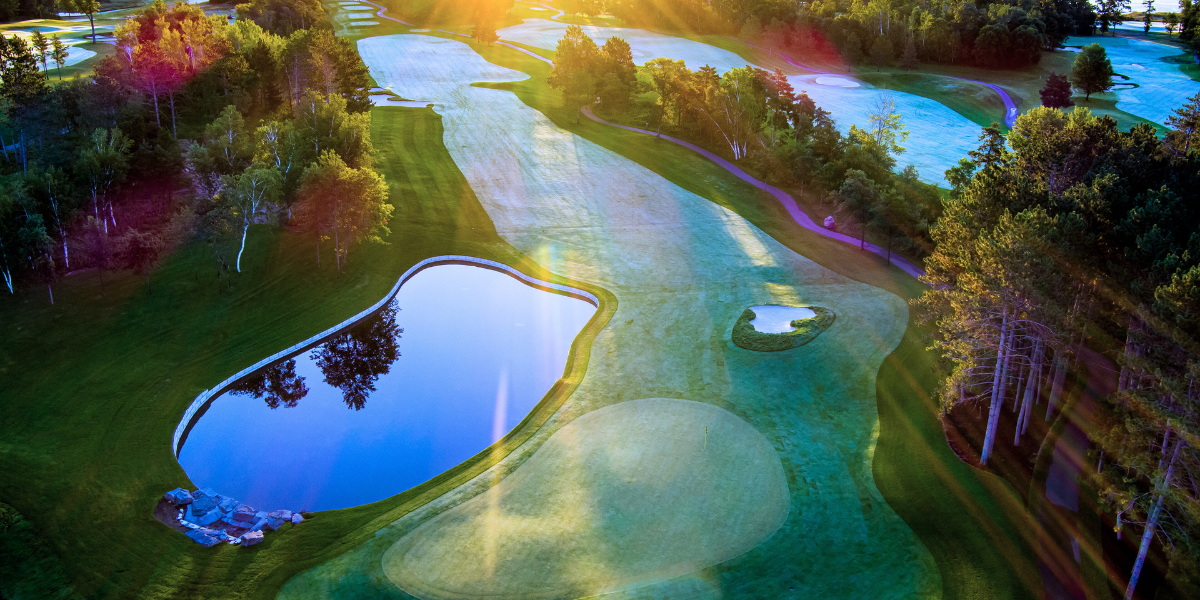 These courses will be extraordinary, but Dutch Cragun is not stopping there. The resort is also being enhanced with new marina rentals (boat memberships), more recreation offerings, remodeled lodge rooms, suites, and cabins, updated meeting rooms, and the addition of seven new golf course homes for large groups and families. Cragun's is staying true to their roots, offering a quintessential up-north Gull Lake experience and going beyond creating communities for a lake-living lifestyle.
Evolution Resorts Real Estate specializes in unique resort real estate transactions, and we are so excited to be able to offer this opportunity to you.
We look forward to helping make your golf and vacation home rental dreams come true!
———–
Photos credit: Courtesy of Cragun's Resort